Hazel
Season 5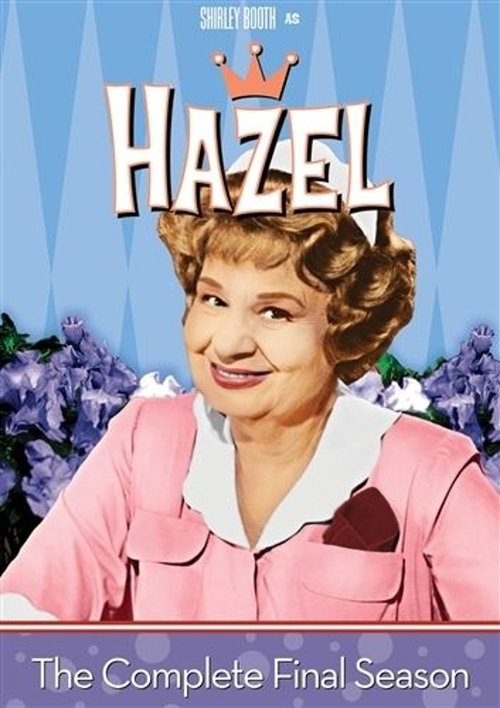 Hazel
Season 5
First Air Date: September 13, 1965

| | | |
| --- | --- | --- |
| First Aired on | : | 1965 |
| Episodes | : | 29 episodes |
Episodes
5x29 A Question of Ethics (April 11, 1966)
---
---
5x28 A Little Bit of Genius (April 04, 1966)
---
---
5x27 The Perfect Boss (March 28, 1966)
---
---
5x26 Bee in Her Bonnet (March 21, 1966)
---
---
5x25 Hazel's Free Enterprise (March 14, 1966)
---
---
5x24 Who Can Afford a Bargain? (March 07, 1966)
---
---
5x23 But is it Art? (February 28, 1966)
---
---
5x22 Please Don't Shout (February 21, 1966)
---
---
5x21 My Son, the Sheepdog (February 14, 1966)
---
---
5x20 How to Find Work Without Really Trying (February 07, 1966)
---
---
5x19 Harold's Gift Horses (January 31, 1966)
---
---
5x18 Boom or Bust (January 24, 1966)
---
---
5x17 #9202a8c04000641f800000000ad0c37c (January 17, 1966)
---
---
5x16 Once an Actor (January 10, 1966)
---
---
5x15 A Car Named Chrysanthemum (January 03, 1966)
---
---
5x14 Hazel's Endearing Young Charms (December 27, 1965)
---
---
5x13 Noblesse Oblige (December 13, 1965)
---
---
5x12 Kindly Advise (December 06, 1965)
---
---
5x11 The Crush (November 29, 1965)
---
---
5x10 A Bull's Eye for Cupid (November 22, 1965)
---
---
5x09 A Lot to Remember (November 15, 1965)
---
---
5x08 Hazel Sits it Out (November 08, 1965)
---
---
5x07 Hazel Needs a Car (November 01, 1965)
---
---
5x06 A Haunting We Will Go (October 25, 1965)
---
---
5x05 The Holdout (October 18, 1965)
---
---
5x04 Do Not Disturb Occupants (October 11, 1965)
---
---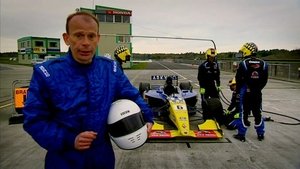 5x03 How to Lose 30 Pounds in 30 Minutes (September 27, 1965)
---
Wanting to lose 30lbs, Hazel joins a health spa and quickly finds losing any weight will be more than she bargained for.
---
5x02 Hazel's Second Week (September 20, 1965)
---
With Hazel taking care of the entire home, Barbara feels useless which prompts Hazel to decide to leave.
---
5x01 Who's in Charge Here? (September 13, 1965)
---
George and Dorothy leave the country and Hazel and Harold moves in with George's brother, Steve, and his family. Steve quickly finds his new housekeeper taking over the household.
---