About the film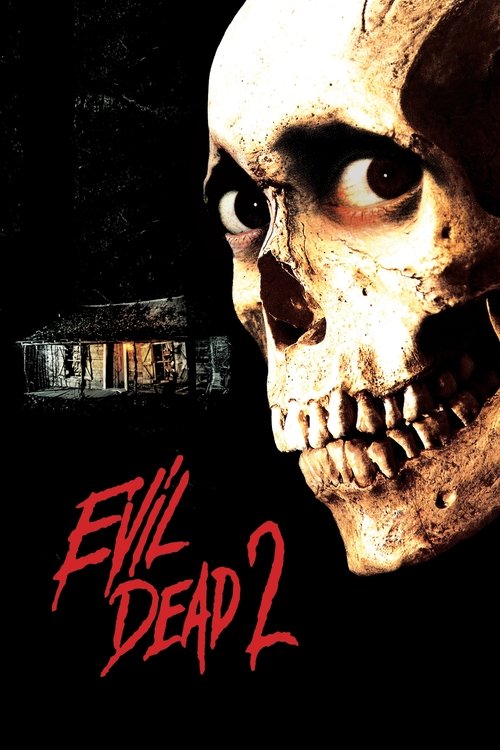 deer blood splatter tape recorder chainsaw spirit violence over the top cult film book of the dead evil dead eyeball necronomicon tarmac meat cleaver psychotronic
Evil Dead II
Release Date: March 13, 1987

| | | |
| --- | --- | --- |
| Year | : | 1987 |
| Slogan | : | «The Sequel To The Ultimate Experience In Grueling Terror.» |
| Genres | : | Horror, Comedy, Fantasy |
| Production Companies | : | Renaissance Films, Rosebud |
| Director | : | Sam Raimi |
| Producers | : | Robert Tapert, Alex De Benedetti, Irvin Shapiro |
| Writers | : | Sam Raimi, Scott Spiegel |
| RunTime | : | 84 mins. |
| Budget | : | 3600000 |
| Revenue | : | 5923044 |
Ash Williams and his girlfriend Linda find a log cabin in the woods with a voice recording from an archeologist who had recorded himself reciting ancient chants from "The Book of the Dead." As they play the recording an evil power is unleashed taking over Linda's body.
Want to see ?
Trailer: Evil Dead 2 (1987) - Trailer (Bruce Campbell) 720P HD
Featurette: 19 Things About: Evil Dead 2!
Reviews
There are no reviews yet
If you like
Evil Dead II

, you may like:
Lists that contains
Evil Dead II

: