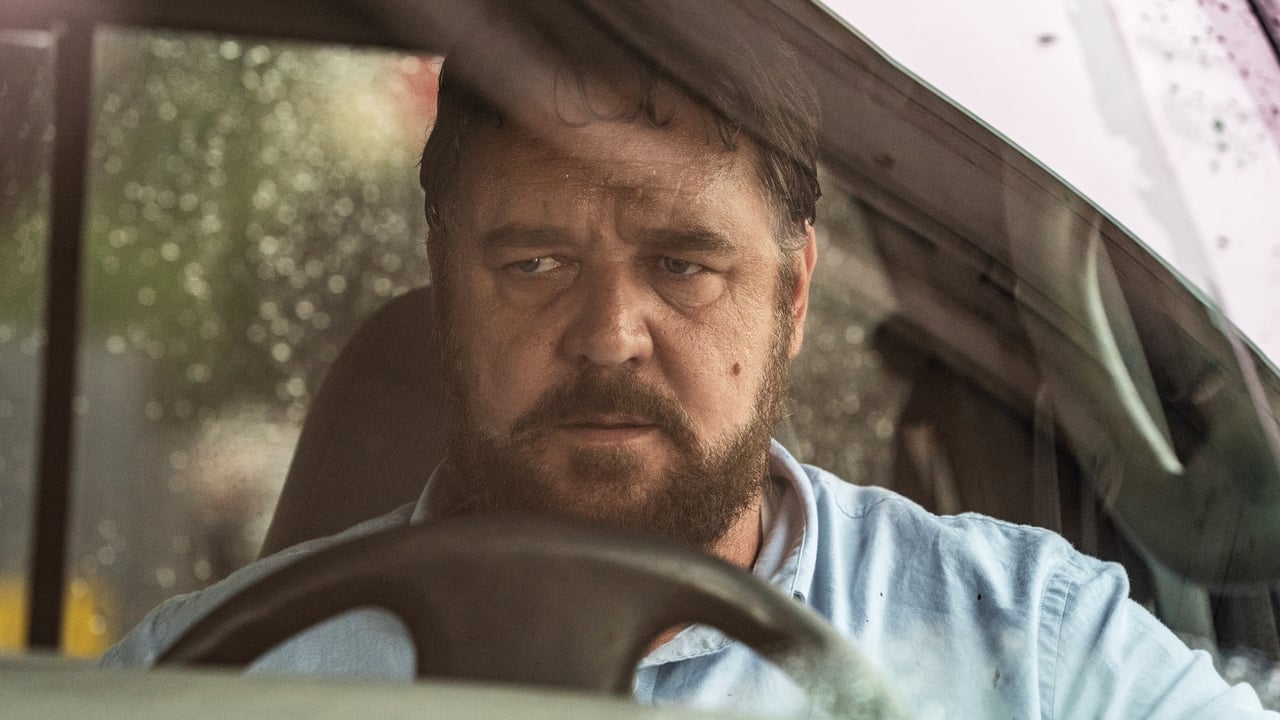 About the film
gas station stalker murder car crash lawyer divorce confrontation threat pickup truck road rage phone call
Unhinged
Release Date: July 16, 2020

| | | |
| --- | --- | --- |
| Year | : | 2020 |
| Slogan | : | «He can happen to anyone.» |
| Genres | : | Action, Thriller |
| Production Companies | : | Solstice Productions, Burek Films, Ingenious Media, Altitude Film Entertainment |
| Director | : | Derrick Borte |
| Producers | : | Mary Vernieu, Lisa Ellzey, Freddy Waff, Christopher Milburn, Andrew Gunn, Mark Gill, James Portolese, Ryan Glorioso, Gareth West, Patty Connolly, Mary C. Rolfes, Mark W. McCoy, Ami Francis, Anders Erdén, Ian D. Navran, Guy Botham, Emma Campbell, Raylin Sabo, Mary C. Russell, Mary C. Russell, Brian Hayashi, Peter Touche, Cam Owen, Jennifer Wilbert, Mary Huber, Mary Huber, Victoria Pearse, Evelyn Ray, Fernando Malabet, Blossom Peters, Blossom Peters, Susan Favrot, Sadie Sieroty, Jonathan Voluck, Marcia Matthew, Margaret Broach, Mila Danton, Baili McPheeters, Brandon Jolicoeur, Russell Ward, Nathaniel Villaire, Katherine Heneghan, Zach Adams, Anna Donnell, Abby Heckenlively, Charles Huff, David Lichenstein, Jean Pierre Boudreaux, Zachery Scherer |
| Writers | : | Carl Ellsworth |
| RunTime | : | 90 mins. |
| Budget | : | 33000000 |
| Revenue | : | 39238300 |
A divorced mother honks impatiently at a deranged middle-aged stranger at a red light while running late on her way to work. His road rage escalates to horrifyingly psychotic proportions as he becomes single-mindedly determined to teach her a deadly lesson for provoking him.
Want to see ?
Trailer: Unhinged - Trailer (2020) | Russell Crowe, Jimmi Simpson
Clip: UNHINGED - MOVIE CLIP - You're Breaking Up
Clip: UNHINGED - MOVIE CLIP What Do You Want?
Clip: UNHINGED - MOVIE CLIP - You're Gonna Find Out What A Bad Day Is
Trailer: UNHINGED - Official Trailer Starring Russell Crowe (HD)
Reviews
There are no reviews yet
If you like
Unhinged

, you may like:
Lists that contains
Unhinged

: