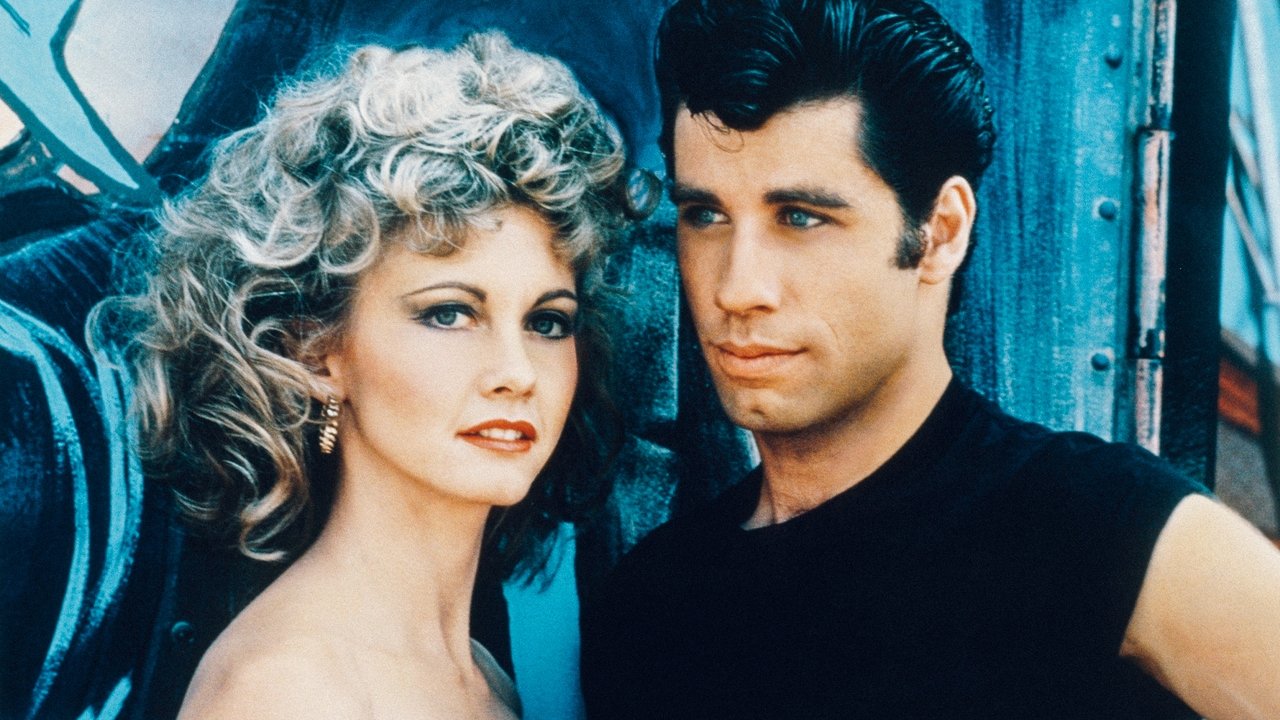 About the film
california flying car street gang jealousy cheerleader carnival musical australia high school rivalry dance competition based on play or musical high school graduation high school friends tv show in film gossip makeover clique nostalgic greaser school dance animated credits pep rally wrong side of the tracks mooning opposites attract letterman jacket girl gang track and field summer romance 1950s sweethearts street racing west side story goody two shoes rival gang going steady two-faced good girl bad boy music movie
Grease
Release Date: July 07, 1978

| | | |
| --- | --- | --- |
| Year | : | 1978 |
| Slogan | : | «Grease is the word.» |
| Genres | : | Romance, Comedy |
| Production Companies | : | Paramount, Robert Stigwood Organization, Fine Arts Films |
| Director | : | Randal Kleiser |
| Producers | : | Allan Carr, Robert Stigwood, Neil A. Machlis, Neil A. Machlis, Joel Thurm, Alan B. Curtiss, Lindsley Parsons Jr., Wally Samson |
| Writers | : | Bronte Woodard, Allan Carr, Warren Casey, Jim Jacobs |
| RunTime | : | 110 mins. |
| Budget | : | 6000000 |
| Revenue | : | 181813770 |
Australian good girl Sandy and greaser Danny fell in love over the summer. But when they unexpectedly discover they're now in the same high school, will they be able to rekindle their romance despite their eccentric friends?
Want to see ?
Teaser: 45th Anniversary Spot
Clip: "What's The Matter With You" Clip
Trailer: Paramount Movies Trailer
Featurette: The Stars Weigh in on the Enduring Legacy of "Grease"
Featurette: "Grease" 40th Anniversary: Didi Conn on Being a Beauty School Dropout
Featurette: Casting Olivia Newton-John in 'Grease' | 40th Anniversary
Featurette: "Grease" 40th Anniversary: John Travolta Talks About Instant Fame
Featurette: GREASE | Canne Highlights
Trailer: Original Trailer
Reviews
There are no reviews yet
If you like
Grease

, you may like:
Lists that contains
Grease

: