About the film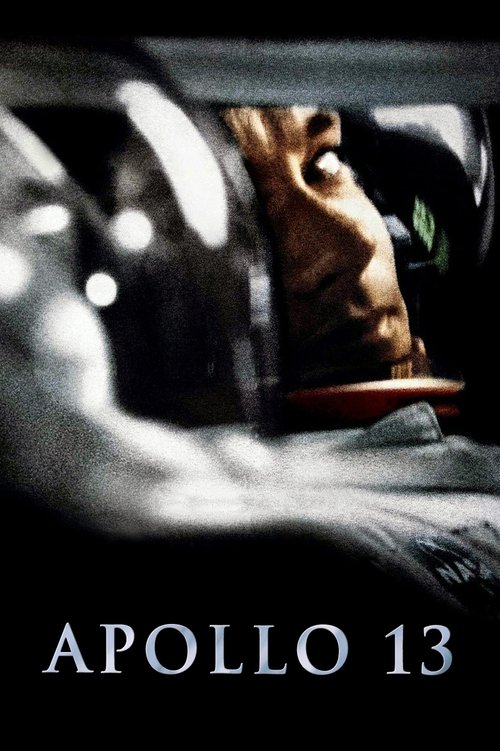 moon florida nasa spaceman race against time houston based on true story space rescue survival disaster explosion astronaut hypothermia apollo program lunar mission spacecraft accident
Apollo 13
Release Date: June 30, 1995

| | | |
| --- | --- | --- |
| Year | : | 1995 |
| Slogan | : | «Houston, we have a problem.» |
| Genres | : | History, Drama, Adventure |
| Production Companies | : | Imagine Entertainment, Universal Pictures, TF1 International |
| Director | : | Ron Howard |
| Producers | : | Brian Grazer, Janet Hirshenson, Jane Jenkins, Michael Bostick, Todd Hallowell, Aldric La'Auli Porter, Louisa Velis, Lila Yacoub, Carl Clifford, Jimmy Lindsey, Andrew L. Ullman, Kelly L'Estrange, Michelle Morrissey, Andrew Lipschultz, Ned R. Shapiro, Kathryn Mindala, Kirk Douglas, Susanna Griffith, Wendi Haas, Hope Shaw, Rosario Aguirre, Keri Weisblum, Susan Giordano, Ajay Dass, Matthew Pook, Anthony J. Saenz, Alfred Cervantes, Chris Clifton, Dennis Clay, Lars Sloan, Michael Barson, Michael McDevitt, Misty Conn, Paul Swen, Susan Jamison, K. Marshall Smith, Jeffray C. Eagle, Lisa J. Watters, Virginia Dнaz, Brooke Rand McDonald, Lynne Redding, Scott Ross |
| Writers | : | William Broyles Jr., Al Reinert, Jeffrey Kluger, Jim Lovell, Ricardo F. Delgado |
| RunTime | : | 140 mins. |
| Budget | : | 52000000 |
| Revenue | : | 355237933 |
The true story of technical troubles that scuttle the Apollo 13 lunar mission in 1970, risking the lives of astronaut Jim Lovell and his crew, with the failed journey turning into a thrilling saga of heroism. Drifting more than 200,000 miles from Earth, the astronauts work furiously with the ground crew to avert tragedy.
Want to see ?
Clip: The Launch | Apollo 13 | Screen Bites
Clip: Apollo 13 | Re-Entry and Splashdown
Clip: Apollo 13 | "Houston, We Have a Problem"
Trailer: Apollo 13 Official Trailer #1 - Tom Hanks Movie (1995) HD
Trailer: Apollo 13 - Trailer
Reviews
There are no reviews yet
If you like
Apollo 13

, you may like:
Lists that contains
Apollo 13

: