About the film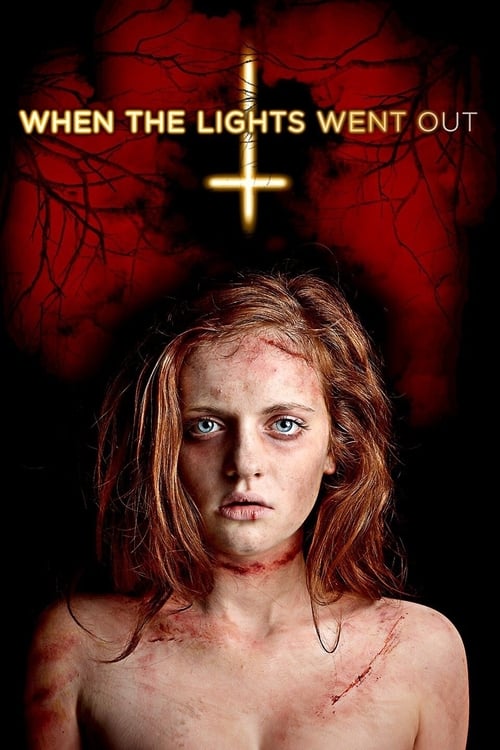 newspaper parent child relationship exorcism poltergeist haunting priest reporter spirit britain séance catholic priest coal shed
When the Lights Went Out
Release Date: January 31, 2012

| | | |
| --- | --- | --- |
| Year | : | 2012 |
| Slogan | : | «Set in 1974 and based on true events.» |
| Genres | : | Thriller, Drama, Horror |
| Production Companies | : | Kintop Pictures |
| Director | : | Pat Holden |
| Producers | : | Des Hamilton, Deepak Nayar, Bil Bungay, Nicci Topping, Lara Manwaring, Clarie Catterson |
| Writers | : | Pat Holden |
| RunTime | : | 86 mins. |
| Revenue | : | 1181929 |
Yorkshire, 1974, the Maynard family moves into their dream house. It's a dream that quickly descends into a panic stricken nightmare as the family discovers a horrifying truth, a truth that will make the history books. The house is already occupied by the most violent poltergeist ever documented, a poltergeist that will tear you from your bed as you sleep and drag you helplessly into the darkness.
Want to see ?
Trailer: When The Lights Went Out Trailer **ON DVD, DOWNLOAD & ON-DEMAND JAN 7TH**
Trailer: WHEN THE LIGHTS WENT OUT World Exclusive - The Official Trailer!
Reviews
There are no reviews yet
If you like
When the Lights Went Out

, you may like:
Lists that contains
When the Lights Went Out

: