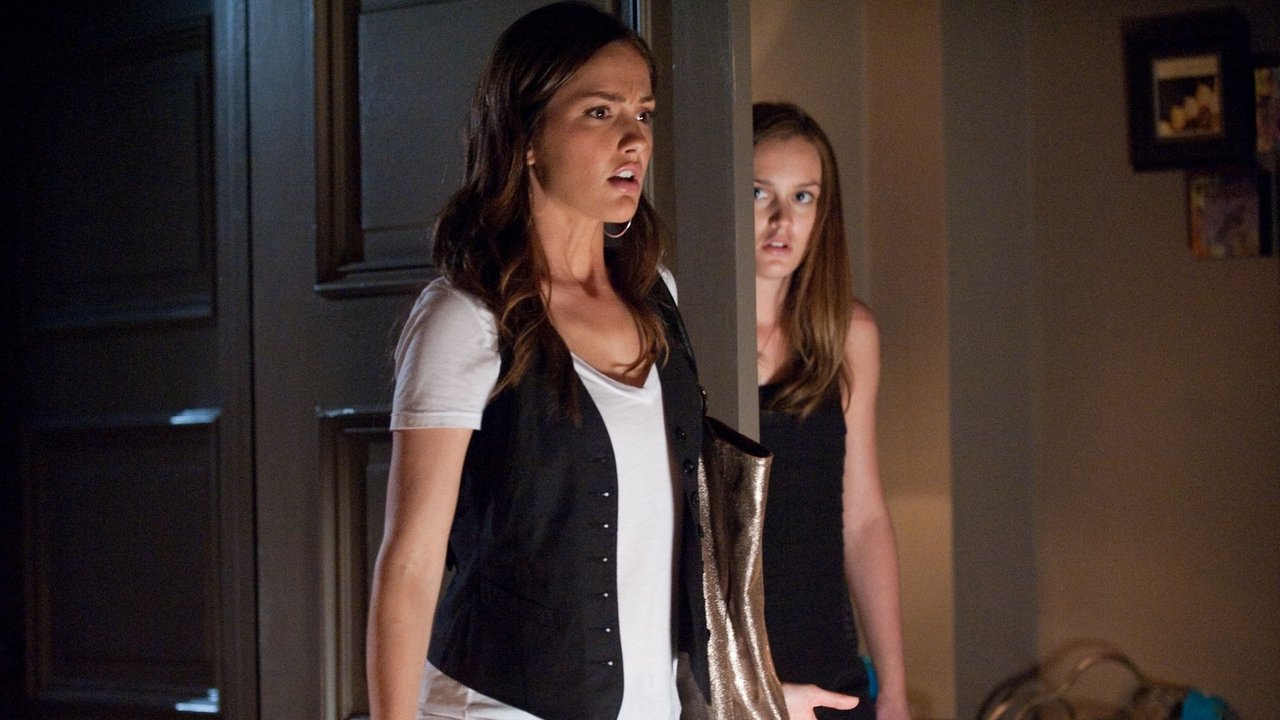 About the film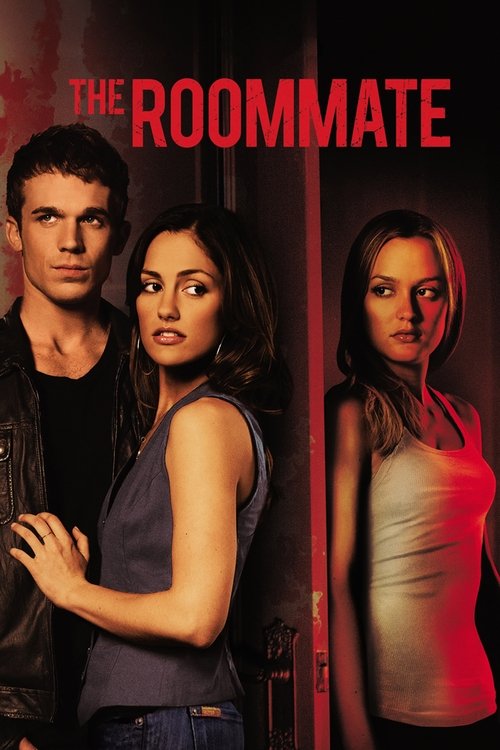 jealousy roommate obsession campus love murder freshman los angeles, california medication boyfriend design resentment
The Roommate
Release Date: February 04, 2011

| | | |
| --- | --- | --- |
| Year | : | 2011 |
| Slogan | : | «2,000 colleges. 8 million roommates. Which one will you get?» |
| Genres | : | Thriller, Drama, Horror |
| Production Companies | : | Screen Gems, Vertigo Entertainment |
| Director | : | Christian E. Christiansen |
| Producers | : | Beau Marks, Doug Davison, Roy Lee, Lindsey Hayes Kroeger, George Flynn, Sonny Mallhi, Chris Bylsma, Nick Bylsma, Richard Robertson, Irene Yeung, Paul Tennis |
| Writers | : | Sonny Mallhi, Chris Bylsma, Nick Bylsma, Richard Robertson |
| RunTime | : | 91 mins. |
| Budget | : | 16000000 |
| Revenue | : | 52545707 |
When Sara, a young design student from Iowa, arrives for college in Los Angeles, she is eager to fit in and get to know the big city. Her wealthy roommate, Rebecca, is more than eager to take Sara under her wing and show her the ropes. The two become close, but when Sara begins to branch out and make more friends on campus, Rebecca becomes resentful. Alarmed, Sara moves in with her new boyfriend, causing Rebecca's behavior to take a violent turn.
Want to see ?
Clip: Caught In Her Stalkers Trap (Final Scene)
Clip: When The Ex Meets The Stalker
Clip: Rebecca Tricks The Creep Professor
Behind the Scenes: Behind the Scenes
Teaser: 2,000 Colleges. 8 Million Roommates. Which one will you get?
Reviews
There are no reviews yet
If you like
The Roommate

, you may like:
Lists that contains
The Roommate

: