About the film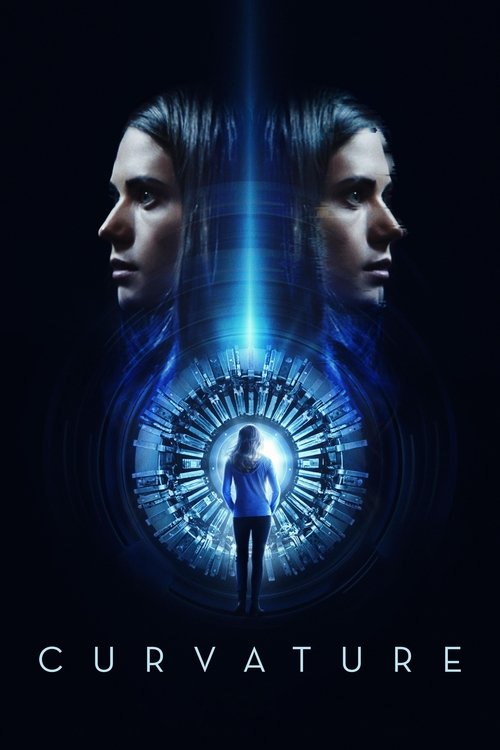 Curvature
Release Date: October 08, 2017

| | | |
| --- | --- | --- |
| Year | : | 2017 |
| Slogan | : | «Changing the past changes everything» |
| Genres | : | Science Fiction, Drama, Action |
| Production Companies | : | 1inMM Productions, The Hallivis Brothers |
| Director | : | Diego Hallivis |
| Producers | : | Jason L. Wood, Anne Clements, Diego Hallivis, Phil Haus, Jon D. Wagner, Julio Hallivis, Ken Mordechai |
| Writers | : | Brian DeLeeuw |
| RunTime | : | 90 mins. |
Helen tries to cope with the recent death of her husband, a scientist who killed himself right when he was on the verge of successfully completing the invention of a time machine. One day, she receives a phone call, and a voice suspiciously resembling her own voice warns her that she's in danger. Is it possible Helen has time travelled? And what could have led her to do something like that?
Want to see ?
Trailer: Official UK Trailer
Trailer: Official Trailer
Clip: Curvature (2017) Exclusive Sitges Clip "Phone Call"
Reviews
There are no reviews yet
If you like
Curvature

, you may like:
Lists that contains
Curvature

: