About the film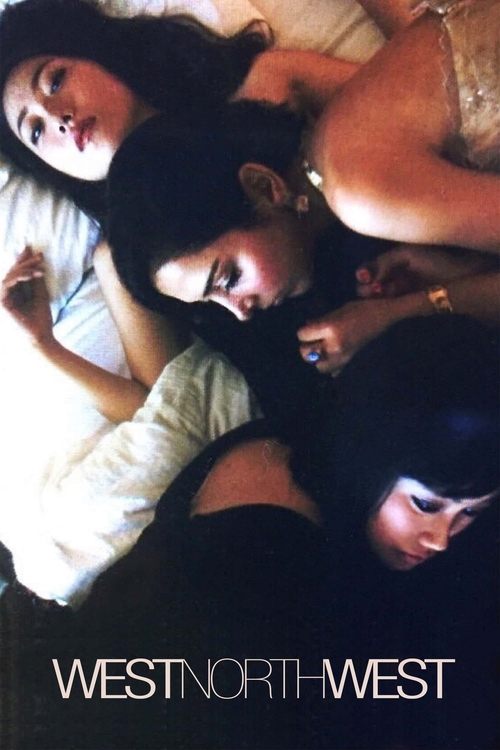 love triangle sexual identity jealousy art student loneliness tokyo, japan lgbt intercultural relationship cocktail waitress muslim character
West North West
Release Date: September 15, 2018

| | | |
| --- | --- | --- |
| Year | : | 2018 |
| Slogan | : | «» |
| Genres | : | Drama |
| Production Companies | : | Hao & Han Films, Studio 402 |
| Director | : | Takuro Nakamura |
| Producers | : | Kaihei Shiota, Hao Qing, Han Yu, Yasunobu Obara, Hiroki Yagi, Kazuki Sato, Marika Yamashita, Yuka Yanagawa |
| Writers | : | Takuro Nakamura |
| RunTime | : | 126 mins. |
Kei works at a cocktail bar, while Ai works as a model. Fearing she'll be ostracized by society, Kei chooses not to admit her sexual orientation to anyone, and, as a result, she becomes distressed and lonely. One day, Kei gets close to Naima, an Iranian student studying art in Japan.
Want to see ?
Trailer: West North West (2020) Official Trailer | Breaking Glass Pictures Movie
Clip: West North West Clip 1
Clip: West North West Clip 2
Trailer: Watch West North West now. There must be times when we feel like an outsider.
Featurette: West North West Q&A - Japan Cuts 2017
Trailer: West North West - Japan Cuts 2017
Clip: 【特別映像】『西北西』レインボー・リール東京 〜東京国際レズビアン&ゲイ映画祭〜
Teaser: WEST NORTH WEST Official Trailer #1 (2015) HD
Teaser: BIFF l 2015 New Currents West North West
Reviews
There are no reviews yet
If you like
West North West

, you may like: