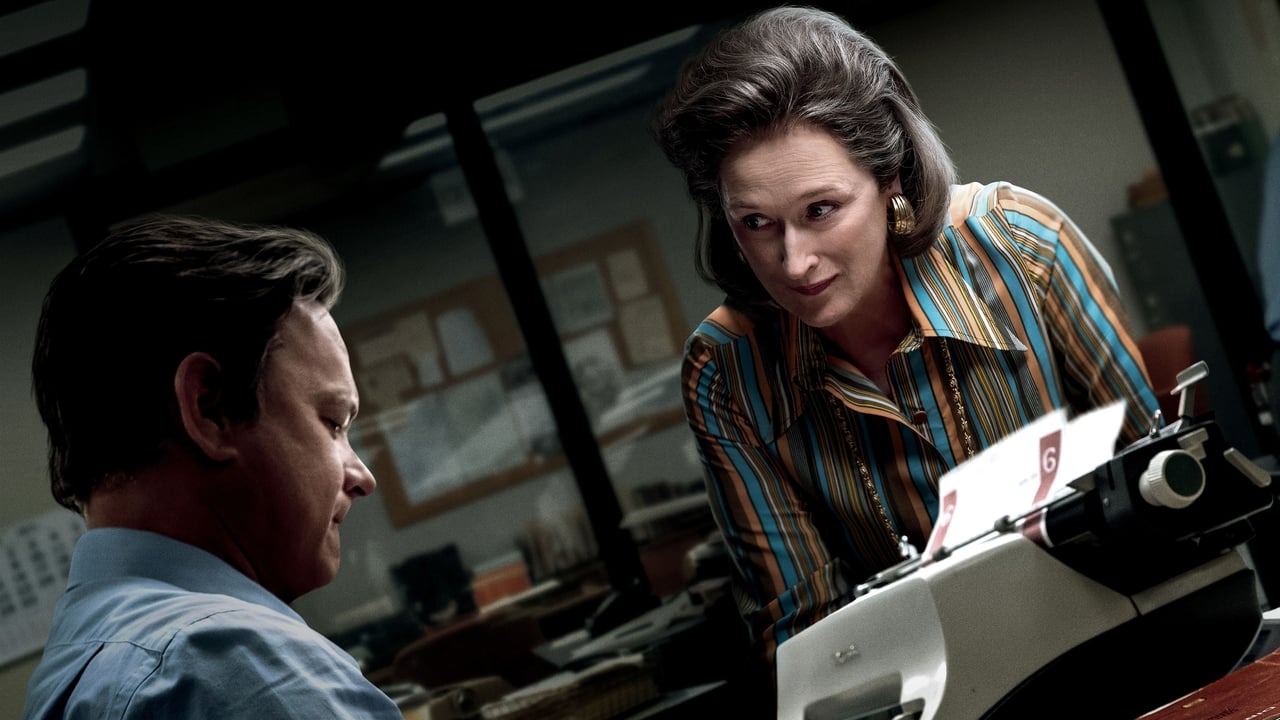 About the film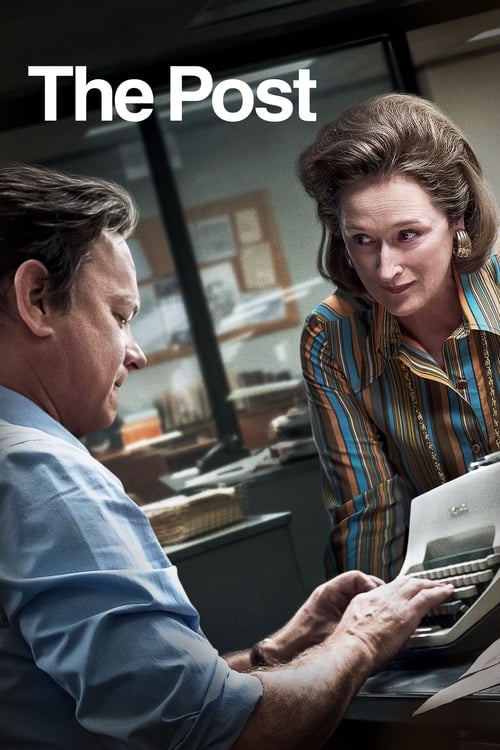 washington dc, usa journalism newspaper 1970s vietnam war biography politics richard nixon based on a true story pentagon papers government cover-up publisher political thriller
The Post
Release Date: January 19, 2017

| | | |
| --- | --- | --- |
| Year | : | 2017 |
| Slogan | : | «Truth be told» |
| Genres | : | Drama, History |
| Production Companies | : | 20th Century Fox, DreamWorks Pictures, Reliance Entertainment, TSG Entertainment, Participant, Amblin Entertainment, Pascal Pictures, Star Thrower Entertainment |
| Director | : | Steven Spielberg |
| Producers | : | Steven Spielberg, Ellen Lewis, Tim White, Barbara Harris, Adam Somner, Kristie Macosko, Amy Pascal, Kate Sprance, Stephani DeLuca, Trevor White, Rachel O'Connor, Karlee Fomalont, Rori Bergman, Grant Wilfley, Leah Winkler |
| Writers | : | Josh Singer, Liz Hannah |
| RunTime | : | 116 mins. |
| Budget | : | 50000000 |
| Revenue | : | 179769467 |
A cover-up that spanned four U.S. Presidents pushed the country's first female newspaper publisher and a hard-driving editor to join an unprecedented battle between journalist and government. Inspired by true events.
Want to see ?
Trailer: Official Trailer
Teaser: The Post | "Uncover the Truth" TV Commercial | 20th Century FOX
Featurette: The Post | Who's Who | 20th Century FOX
Clip: "Hypothetical Question"
Teaser: The Post | "What Would You Do?" TV Commercial | 20th Century FOX
Featurette: The Post | Meryl Streep Talks About Tom Hanks | 20th Century FOX
Featurette: The Post | The Craft | 20th Century FOX
Featurette: The Post | Tom Hanks As Ben Bradlee | 20th Century FOX
Teaser: "The Untold True Story" TV Commercial
Reviews
There are no reviews yet
If you like
The Post

, you may like:
Lists that contains
The Post

: