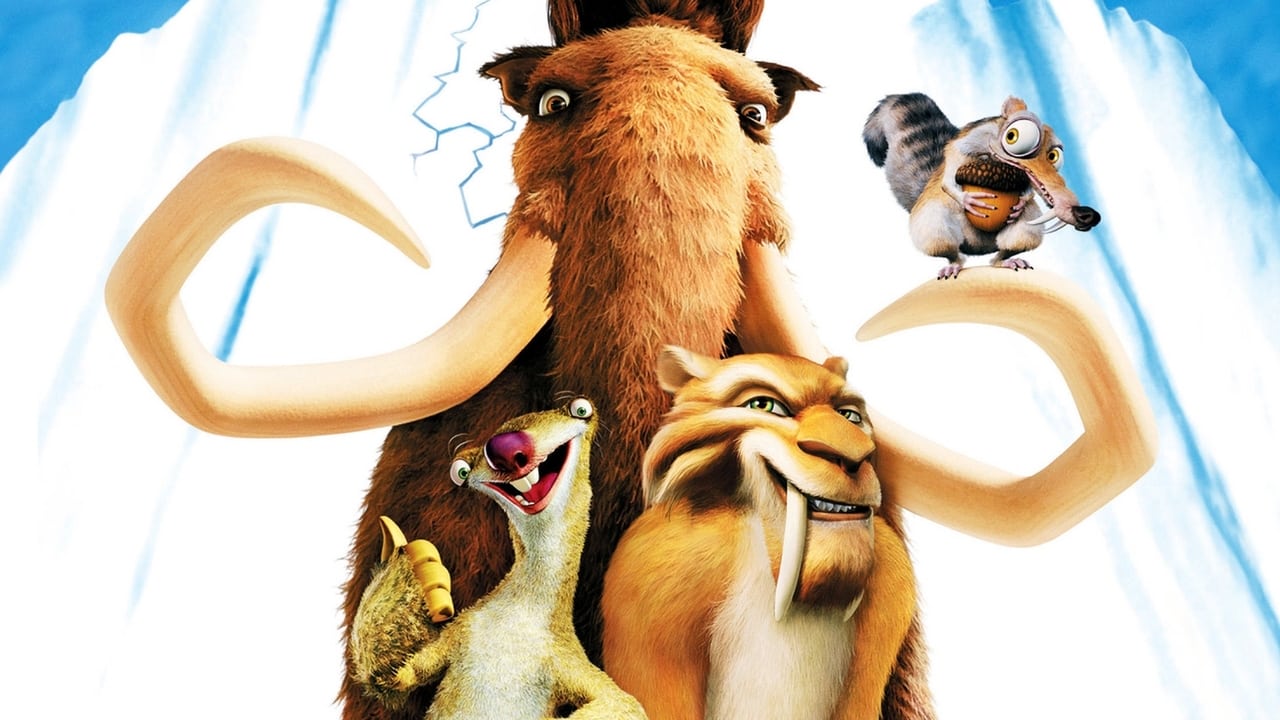 About the film
human evolution loss of loved one parent child relationship squirrel mammoth sloth dying and death stone age prehistoric saber-toothed tiger cavemen prehistoric creature road movie prehistoric adventure prehistoric times neanderthal prehistoric man ground sloth
Ice Age
Release Date: March 10, 2002

| | | |
| --- | --- | --- |
| Year | : | 2002 |
| Slogan | : | «They came. They thawed. They conquered.» |
| Genres | : | Animation, Comedy, Family, Adventure |
| Production Companies | : | 20th Century Fox, Blue Sky Studios, 20th Century Fox Animation |
| Director | : | Chris Wedge |
| Producers | : | Lori Forte, Chris Meledandri, John C. Donkin, Meg Morman, Bruce Winant, Paul Ohrt, Chris Kuwata, Maria Criscuolo, Michael Feder, Richard Hadsell, Anthony Nisi, Billy Foster, Sharon Mancuso, Lauren Prince, Irka B. Seng-Bloom, Samantha Berg, Leslie Schor-Bresnahan, Roburta Burroughs, Hugh Hitchens, Laura V. Perrotta, Alan Filderman, Stephanie Swengel |
| Writers | : | David Silverman, Michael J. Wilson, Michael J. Wilson, Michael Berg, Peter Ackerman, Yvette Kaplan |
| RunTime | : | 81 mins. |
| Budget | : | 59000000 |
| Revenue | : | 383257136 |
With the impending ice age almost upon them, a mismatched trio of prehistoric critters – Manny the woolly mammoth, Diego the saber-toothed tiger and Sid the giant sloth – find an orphaned infant and decide to return it to its human parents. Along the way, the unlikely allies become friends but, when enemies attack, their quest takes on far nobler aims.
Want to see ?
Behind the Scenes: Under the Ice - The Making Of Ice Age
Behind the Scenes: BEHIND THE SCENES of ICE AGE (2002) | Making of...
Trailer: Ice Age | #TBT Trailer
Trailer: Ice Age (2002) Trailer
Reviews
There are no reviews yet
If you like
Ice Age

, you may like:
Lists that contains
Ice Age

: