About the film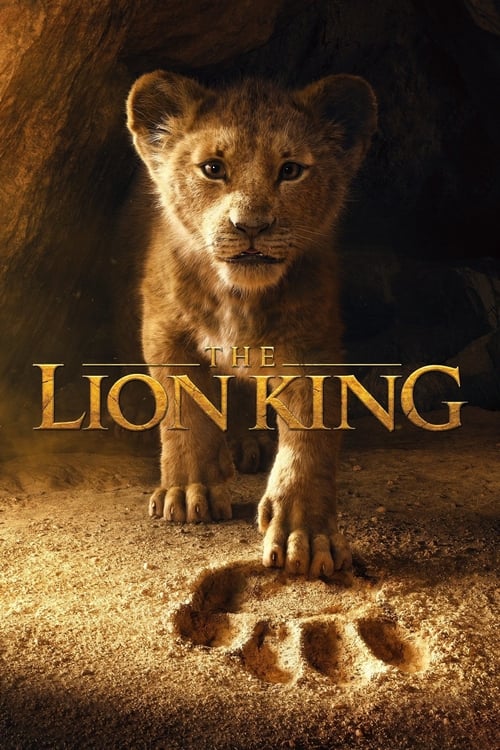 africa lion prince musical uncle remake grief redemption king family sidekick live action and animation father son relationship live action remake
The Lion King
Release Date: July 12, 2019

| | | |
| --- | --- | --- |
| Year | : | 2019 |
| Slogan | : | «The King has Returned.» |
| Genres | : | Adventure, Drama, Family, Animation |
| Production Companies | : | Walt Disney Pictures, Fairview Entertainment |
| Director | : | Jon Favreau |
| Producers | : | Sarah Halley Finn, Jon Favreau, Jeffrey Silver, David H. Venghaus Jr., Thomas Schumacher, Tom C. Peitzman, Karen Gilchrist, Donald Dowd, Debbi Bossi, Jason B. Stamey, Priyanka Sirpal, John Bartnicki |
| Writers | : | Jeff Nathanson, Jonathan Roberts, Linda Woolverton, Irene Mecchi, Brenda Chapman |
| RunTime | : | 118 mins. |
| Budget | : | 260000000 |
| Revenue | : | 1663075401 |
Simba idolizes his father, King Mufasa, and takes to heart his own royal destiny. But not everyone in the kingdom celebrates the new cub's arrival. Scar, Mufasa's brother—and former heir to the throne—has plans of his own. The battle for Pride Rock is ravaged with betrayal, tragedy and drama, ultimately resulting in Simba's exile. With help from a curious pair of newfound friends, Simba will have to figure out how to grow up and take back what is rightfully his.
Want to see ?
Clip: "We're Gonna Name Him Fred"
Featurette: Chiwetel Ejiofor on playing Scar in The Lion King | Inside Picturehouse
Clip: The Lion King Movie Clip - Find Your Roar (2019) | Movieclips Coming Soon
Teaser: The Lion King - "Circle of Life" Official Teaser Trailer
Featurette: "The King Returns" Featurette
Teaser: Lion King - "Can You Feel The Love Tonight?" Official Teaser Trailer
Featurette: Sneak Peek | "Come Home"
Trailer: Official Trailer
Teaser: Long Live the King
Teaser: Official Teaser Trailer
Reviews
There are no reviews yet
If you like
The Lion King

, you may like:
Lists that contains
The Lion King

: