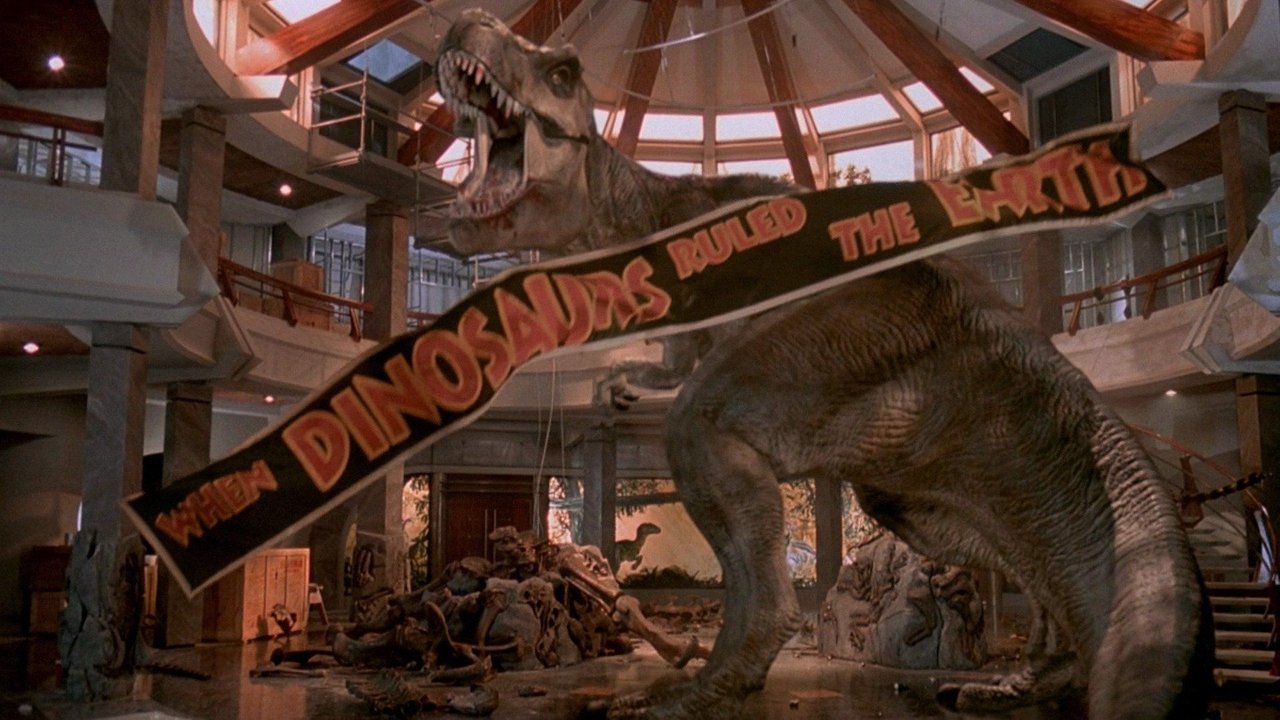 About the film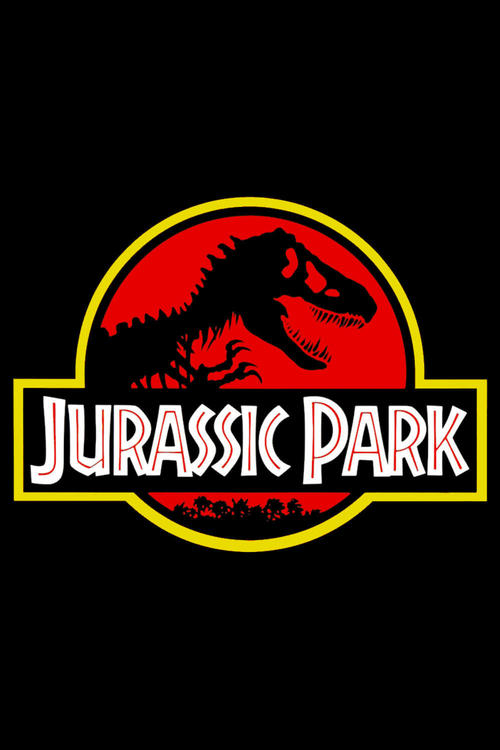 exotic island dna paleontology tyrannosaurus rex triceratops brontosaurus electric fence island dinosaur amusement park theme park
Jurassic Park
Release Date: June 11, 1993

| | | |
| --- | --- | --- |
| Year | : | 1993 |
| Slogan | : | «An adventure 65 million years in the making.» |
| Genres | : | Adventure, Science Fiction |
| Production Companies | : | Universal Pictures, Amblin Entertainment |
| Director | : | Steven Spielberg |
| Producers | : | Kathleen Kennedy, Colin Wilson, Gerald R. Molen, Janet Hirshenson, Jane Jenkins, Lata Ryan, Michael Hirshenson, Jim Morris, Angela Heald, Ken Levine, Paul Deason, Kimberly Verros, Patricia Blau, Pam Kaye, Mark Lohff, Jason Pomerantz, Jules Roman, Sherry Marshall, Elena Holden Tuens, Susanna Griffith, Sam Lee, Kristen J. Nye, Lynne Cannizzaro |
| Writers | : | David Koepp, Michael Crichton, Michael Crichton |
| RunTime | : | 127 mins. |
| Budget | : | 63000000 |
| Revenue | : | 920100000 |
A wealthy entrepreneur secretly creates a theme park featuring living dinosaurs drawn from prehistoric DNA. Before opening day, he invites a team of experts and his two eager grandchildren to experience the park and help calm anxious investors. However, the park is anything but amusing as the security systems go off-line and the dinosaurs escape.
Want to see ?
Behind the Scenes: Return to Jurassic Park: Dawn of a New Era Bonus Feature
Behind the Scenes: Steven Spielberg Directs Jurassic Park Bonus Feature
Clip: All Aboard To Jurassic Park Island Extended Preview in 4K Ultra HD
Clip: "Objects in Mirror Are Closer Than They Appear" T. Rex Jeep Chase Scene in 4K HDR
Clip: The T. Rex Escapes the Paddock in 4K HDR
Trailer: Theatrical Trailer #2
Behind the Scenes: Featurette
Featurette: "Jurassic Park" winning a Sound Effects Editing Oscar®
Trailer: Trailer #1 (Fan Remaster)
Featurette: "Jurassic Park" winning a Sound Oscar®
Featurette: Jurassic Park Wins Visual Effects: 1994 Oscars
Featurette: How Dinosaurs Came to Life in "Jurassic Park"
Trailer: 3D Re-Release Trailer
Featurette: The Shaving Cream Can
Behind the Scenes: Glass of Water
Featurette: Samuel L. Jackson
Behind the Scenes: The Score
Behind the Scenes: The First Images
Behind the Scenes: Stan Winston
Behind the Scenes: Looking Back
Featurette: Ariana On Dinosaur Sneeze
Reviews
There are no reviews yet
If you like
Jurassic Park

, you may like:
Lists that contains
Jurassic Park

: