About J. Kenneth Campbell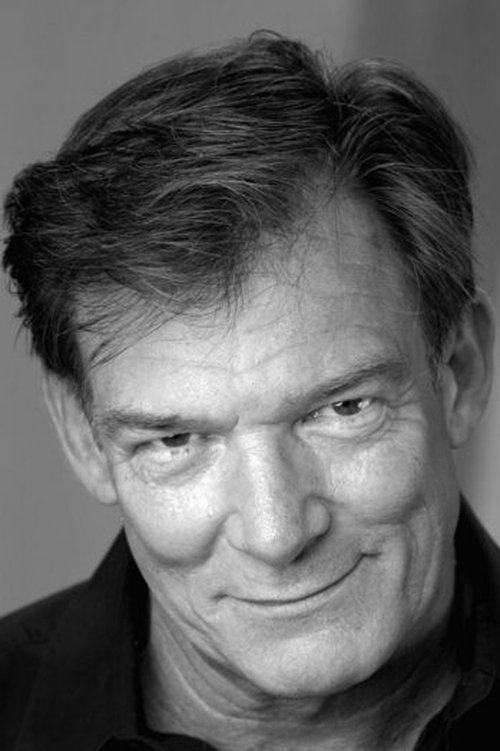 J.
Kenneth
July 22, 1947

| | | |
| --- | --- | --- |
| Place of Birth | : | Flushing, New York, USA |
| Also Known As | : | Kenneth Campbell |
| Imdb Profile | : | IMDB Profile |
J. Kenneth Campbell's acting career has taken him from Broadway to feature films and television. His many films include Bulworth, Ulee's Gold, Guess Who?, Mars Attacks and The Abyss. He recently completed filming director Kevin Willmott's upcoming feature The Only Good Indian, in which Campbell plays a lead role, alongside Wes Studi (Avatar, Last of the Mohicans). On television, Campbell has appeared in Commander in Chief, Frasier, Charmed, Melrose Place, Ally McBeal, Picket Fences, Matlock, L.A. Law and many other series. Campbell was born in Flushing, New York, in 1947 the second of seven children. He was raised on Long Island and graduated from Cheshire Academy in Connecticut. It was at The University of Arizona where he discovered his calling. Forsaking the "security" of a college degree, he entered "The Neighborhood Playhouse School of the Theater" to study acting with Sanford Miesner. Non-academic acting students in 1967 became automatically eligible for the Selective Service and in the middle of his second year at the Playhouse, Campbell was drafted into the U.S. Army. He retaliated, by joining the Marines. He was wounded in action, and after months of recuperation, he returned to The Playhouse and finished the program. Campbell has worked, on stage, in film and on television ever since.
J. Kenneth Campbell

is known for the following movies: