About R. Parthiban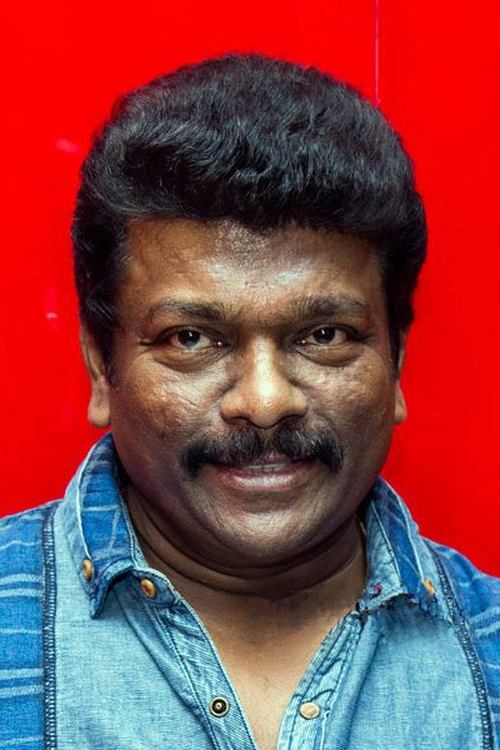 R.
Parthiban
November 14, 1957

| | | |
| --- | --- | --- |
| Place of Birth | : | Chennai, Tamil Nadu, India |
| Also Known As | : | R. Parthiepan, R. Parthiban, Ra Parthiepan, Radhakrishnan Parthiban, Radhakrishnan Moorthi, Parthiepan , R. Parthieban, Radhakrishnan Parthiban , Radhakrishnan Parthipan , Radhakrishnan Parthieban , Radhakrishnan Parthiepan , Parthiban, Parthepan, Partheban |
| Imdb Profile | : | IMDB Profile |
Radhakrishnan Parthiban (earlier credited in films as Ra Parthiepan) is an Indian film actor, director, producer and writer who works mainly in Tamil cinema. He has worked in more 50 films and has directed nearly 10 films. Parthiepan is known for having directed critically acclaimed films like Pudhiya Paadhai and Housefull and for his performances in films like Bharathi Kannamma, Vetri Kodi Kattu, Azhagi, Melvilasom and Aayirathil Oruvan. His movies Housefull (1999) and Pudhea Paadhai (1989) won the National Film Award for Best Feature Film in Tamil. After graduating in 1979, he briefly had a career writing short stories under the pen name of "Bharathi" in Tamil Magazines before in 1984- he became K.Bhagyaraj's personal assistant and later Assistant Director. The Bhagyaraj-Parthiban duo worked in over 40 films from 1984 to 1991. Parthiban also had small roles in several Bhagyaraj films. His acting debut was in 1992 with "Puthiya Padai" alon with Actress Seetha whom he would later go on to marry. His commercial song "Ae Kala Kala Kan Adicha Kalakala" from the film "Devathiyin Paadhangal" made him a known name. However it was only the superhit film Bharathi Kanamma (1996) which made him a star. This was followed by a National Awardwinning performance in Housefull and a number of popular films such as Thooku Sandhu, Tirupuram, Kannata Kaanadhavan and James Pandu in the late 90's-early 2000's. He also moved to comedy and had memorable funny scenes with Vadivel beginning with Bharathi Kanamma.
R. Parthiban

is known for the following movies: