About Pasha D. Lychnikoff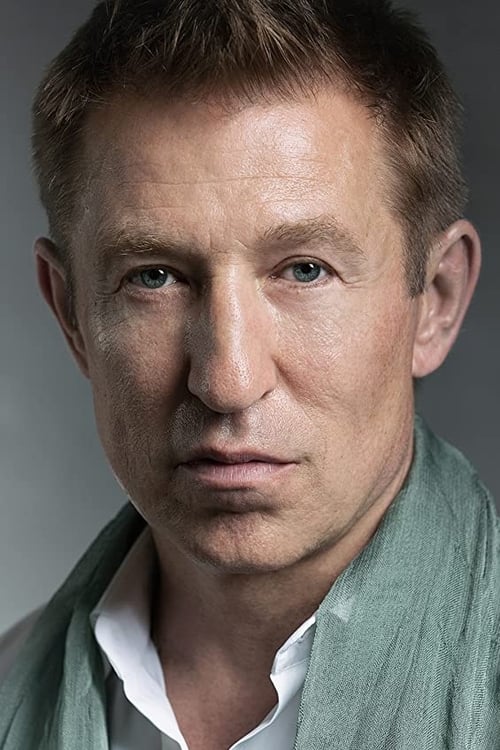 Pasha
D.
February 16, 1967

| | | |
| --- | --- | --- |
| Place of Birth | : | Moscow, USSR [now Russia] |
| Also Known As | : | Pasha Lychnikoff, Pasha Lynchnikov, Pavel D. Lychnikoff, Pavel Lychnikoff, Pavel Lychnikov, Pasha Lynchikov, Pasha Lynchinkov, Pasha D. Lynchnikoff, Pavel D. Lynchnikoff, Pavel Lynchnikoff |
| Imdb Profile | : | IMDB Profile |
Pasha D. Lychnikoff (born February 16, 1967) is a Russian television, film and theatre actor who lives and works in the United States. Born in Moscow, where he later received formal training at the Russian Academy of Theatre Arts (also known as GITIS from 1934 to 1991), he moved to the United States in the early 1990s. Since his move to Los Angeles, he has appeared in many television productions and feature films. He is noted for his roles on Deadwood and The Big Bang Theory as well as in Trade. Lychnikoff has also made several stage appearances in Russia and the United States.
Pasha D. Lychnikoff

is known for the following movies:
Pasha D. Lychnikoff

is known for the following tv shows: