About Charles C. Wilson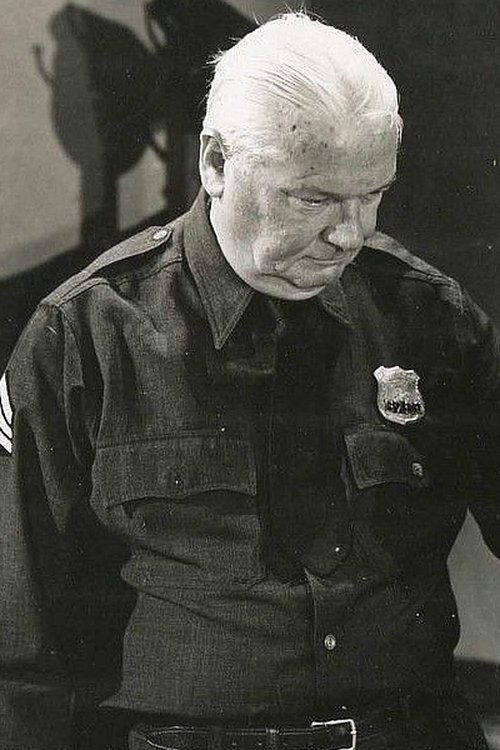 Charles
C.
July 29, 1894 - January 07, 1948

| | | |
| --- | --- | --- |
| Place of Birth | : | New York City, New York, USA |
| Also Known As | : | Charles Cahill Wilson, Charles Wilson, Чарльз Кэхилл Уилсон, Чарльз Кэхилл Вильсон, Чарльз К. Уилсон, Чарльз К. Вильсон |
| Imdb Profile | : | IMDB Profile |
Charles Cahill Wilson (July 29, 1894 – January 7, 1948) was an American screen and stage actor. He appeared in numerous films during the Golden Age of Hollywood from the late 1920s to late 1940s. Born in New York City in 1894, the white-haired, burly actor was often typecast as an earnest police officer, newspaper editor or principal. He appeared in over 250 films between 1928 and 1948, mostly playing small supporting roles with a few sentences. Charles Wilson began his acting career at the theatre, including roles in six Broadway plays between 1918 and 1931. In 1928, he directed the Hollywood comedy Lucky Boy (1928), where he also made his film debut. According to the Internet Movie Database, Lucky Boy was Wilson's only film as a director. His most notable role was probably Clark Gable's "wonderfully aggravated" newspaper boss in Frank Capra's comedy It Happened One Night, which won five Academy Awards in 1935. He was also cast in small roles in other Capra movies such as Mr. Deeds Goes to Town (1936) and It's a Wonderful Life (1946). Shortly before his death, Wilson appeared as the boss of the Three Stooges in the two-reel comedy Crime on Their Hands (1948).
Charles C. Wilson

is known for the following movies: