About P. David Miller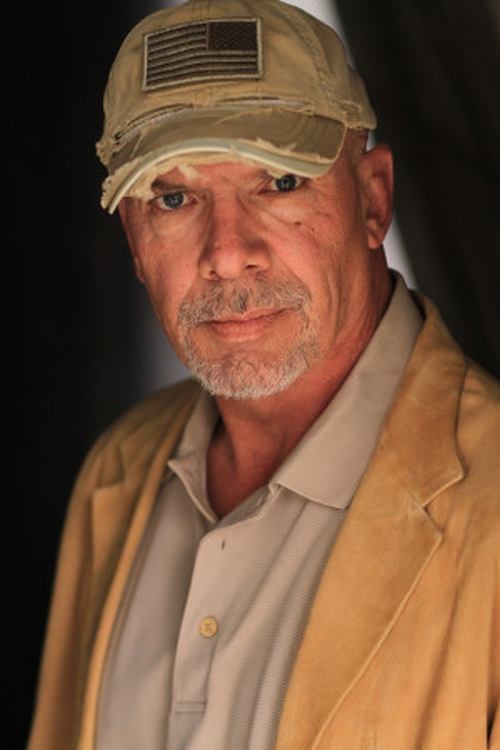 P.
David
September 15, 1963

| | | |
| --- | --- | --- |
| Place of Birth | : | San Francisco, California, USA |
| Also Known As | : | Paul David Miller |
| Imdb Profile | : | IMDB Profile |
The owner, Acting Coach/Teacher and Creative Director of Inside The Fourth Wall in Los Angeles, and resident acting teacher at Santa Clarita School of Performing Arts, the actor known as P. David Miller, was born and raised in the very mean streets (The Mission District) of beautiful and culturally diversified San Francisco. He started acting when he was 15 at The Everyman Theatre, a Shakespearean repertory company in San Francisco, California. He joined the United States Marine Corps in 1981 and saw the world in all its glory, its wonders, the occasional horror, and all its splendor. His last MOS (Military Occupational Specialty) was Explosive Ordnance Disposal Technician with a Senior rating. He discharged from the United States Marine Corps in 1998. Since July 2003, he has been in over 150 productions as an Actor that has encompassed theatre, feature films, independent films, short films, television, commercials, web series, print, and voice over. Through his experience in the United States Marine Corps and training in martial arts, he is also very capable as a utility stunt performer, fight choreographer, stunt coordinator, 2nd unit director and technical adviser for weapons and military tactics/protocol. With all his experiences he was tapped to direct his first film, 'Taught In Cold Blood' in 2010 by Continuum Pictures.
P. David Miller

is known for the following movies: