About Joseph W. Sarno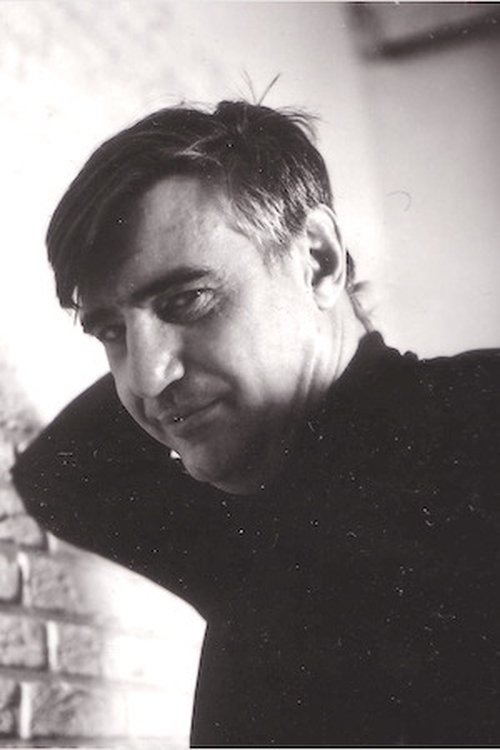 Joseph
W.
March 15, 1921 - April 26, 2010

| | | |
| --- | --- | --- |
| Place of Birth | : | Brooklyn, New York City, NY |
| Also Known As | : | Joe Sarno, Otis Hamlin, Karl Andersson, Kurt Mondal, Len Wolters, Buck Wilson, Irvin Weiss, Joan Kretchmar, Eric Anderson, Erik Anderson, Irving Weiss |
| Imdb Profile | : | IMDB Profile |
Joseph W. Sarno (March 15, 1921 – April 26, 2010) was an American film director and screenwriter. One of the most prolific and distinctive auteurs to emerge from the proto-pornographic sexploitation film genre of the 1960s, Joe Sarno had written and directed approximately 75 theatrically released feature films in the sexploitation, softcore and hardcore genres as well as a number of  shot-on-video features for the '80s hardcore video market. Sarno, a pioneer of the sexploitation film genre, completed his first adult-oriented feature in 1961. Among his best-known films in the genre are Sin in the Suburbs (1964), Flesh and Lace, The Bed and How to Make It, and Moonlighting Wives (1966). Sarno's work of the sexploitation period is typified by stark chiaroscuro lighting, long takes and rigorous staging. He was also well known for scenarios centering around issues of psycho-sexual anxiety and sexual identity development. During his sexploitation period, Sarno worked with such actors as Uta Erickson, Dyanne Thorne (star of the Ilsa series), Audrey Campbell (Olga's House of Shame series), Michael Alaimo, Patricia McNair, Tod Moore, and his cousin, Joe Santos, who would become a regular on television's The Rockford Files. Beginning in 1968, Sarno's work became somewhat more explicit, predicting the emergence of soft-core. His breakthrough feature Inga (1968), was one of the first X-rated films released in the United States. Other noteworthy soft-core features include Vibrations (1968), Passion in Hot Hollows (1969), Daddy, Darling (1970), Young Playthings (1972), Confessions of a Young American Housewife (1974) and Misty (1975). Sarno was also the director of Deep Throat Part 2 (1974), the R-rated sequel to the hardcore classic Deep Throat. After 1968, Sarno's soft-core work was divided between films produced in the United States and films produced in Europe, principally Sweden, Germany and Denmark. Many of Sarno's European features were made with American backing. In Europe, he was known for having worked with actresses Marie Liljedahl, Christina Lindberg, Helli Louise, and Marie Forså. Description above from the Wikipedia article Joseph W. Sarno, licensed under CC-BY-SA, full list of contributors on Wikipedia.