Midsomer Murders
Season 11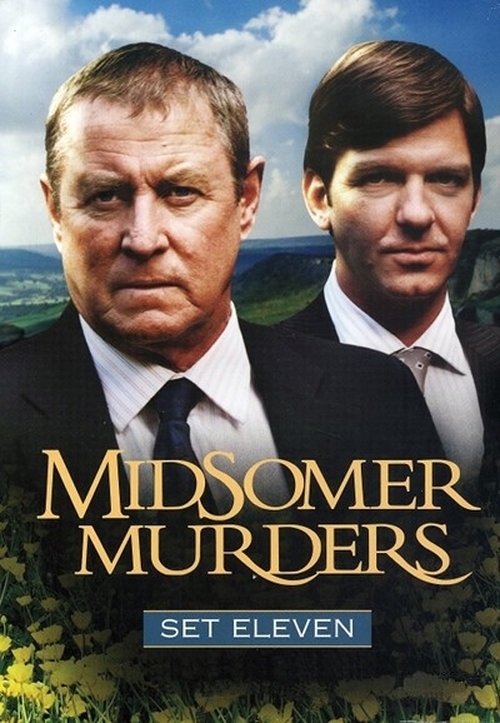 Midsomer Murders
Season 11
First Air Date: January 01, 2008

| | | |
| --- | --- | --- |
| First Aired on | : | 2008 |
| Episodes | : | 7 episodes |
Episodes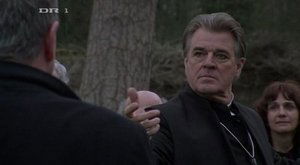 11x07 Talking to the Dead (May 05, 2010)
---
Two couples disappear in the tiny village of Monks Barton amid rumours of witchcraft and haunted woods. As Barnaby and Jones investigate, psychic Cyrus LeVanu clashes with cleric Wallace Stone over their different methods of `healing' the woods, while other locals seem to be caught up in a stolen antiques racket. When a body is unearthed and the death toll rises, the detectives race to find a connection between the missing couples and the thefts to catch the killer.
---
11x06 Days of Misrule (December 24, 2008)
---
It is Christmas and DCI Barnaby deals with an explosion and some killings near a freight company, at the same time as trying to deal with his acting CS who has very strong beliefs about teamwork.
---
11x05 The Magician's Nephew (July 27, 2008)
---
Jean Wildacre dies suspiciously during a performance as assistant to local magician Aloysius Wilmington, and Barnaby & Jones are called in. They have to investigate the relationships of Midsomer's Magic Circle, a group of old friends whose activities spun off a new cult, and led to long-running animosities. Soon they are looking for colorful South American poison-dart frogs, as the death count rises
---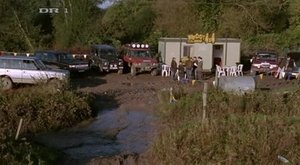 11x04 Midsomer Life (July 13, 2008)
---
Guy Sandys is a retired City financier, who has bought Midsomer Life magazine, almost as a hobby, and enjoys using its pages to publish sharp reviews of local businesses. The body of Charlie Finleyson is found in woods near Sandys's house, and suspicion falls on Sandys, as his wife Cristina had left him for Finleyson some years previously. Then Sandys himself is found dead in his Midsomer Life office, and Barnaby & Jones have to sift through the long list of people who might hold a grudge against Sandys.
---
11x03 Left for Dead (July 20, 2008)
---
The building of a new road attracts protesters to a small Midsomer village, and it seems to be motive for murder. As Barnaby and Jones delve into the complicated nature of this Midsomer village, they realise the key to solving the case lies under a well-concealed pact between several of the villagers.
---
11x02 Blood Wedding (July 06, 2008)
---
An upper class wedding results in an evil and sudden death, which becomes another challenge for Barnaby. These people are not used to having the police around asking a lot of silly questions. Besides, Barnaby has Cully's wedding to sort out as well
---
11x01 Shot at Dawn (January 01, 2008)
---
Although it's 90 years since the end of WW1, the feud between the Hammond and Hicks families still festers. Much to the disgust of Colonel Henry Hammond, Private Tommy Hicks condemned for cowardice in the conflict, has been exonerated and his name added to the local war memorial. Meanwhile Barnaby is not a happy man. His roof is leaking and his peaceful dinner with Joyce at the local hostelry is interrupted when he has to break up a fight between the two elderly patriarchs of the Hicks and Hammonds families who, despite being wheelchair bound, battle it out with baguettes!
---