Star Wars Rebels
Specials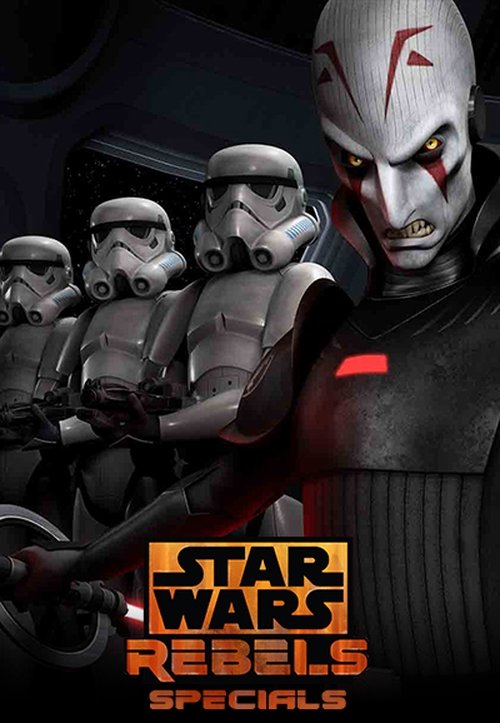 Star Wars Rebels
Specials
First Air Date: August 11, 2014

| | | |
| --- | --- | --- |
| First Aired on | : | 2014 |
| Episodes | : | 6 episodes |
Episodes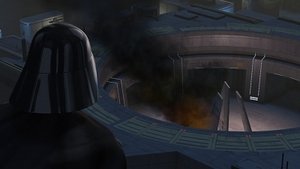 0x06 The Siege of Lothal (June 20, 2015)
---
After an absence while fighting with the rebel fleet, the Rebel crew returns to Lothal to save a defecting Imperial officer, only to be confronted by Darth Vader.
---
0x05 Spark of Rebellion (October 03, 2014)
---
It is a dark time. The Jedi are no more, and the Empire rules the galaxy with an iron fist -- bringing tyranny to the Outer Rim world of Lothal. Their ominous presence is a cloud over the planet, squashing any hope of freedom or a better life, especially for 14-year-old orphan Ezra Bridger. But the young con artist soon finds that destiny has other plans for him, as he encounters a small band of rebels who dare to strike back against the Empire.
---
0x04 Property of Ezra Bridger (September 01, 2014)
---
Ezra finds a downed TIE fighter on the plains of Lothal. The young rebel opens the ship's hatch -- pretending to help the ungrateful Imperial pilot -- and leaves with a few souvenirs.
---
0x03 Entanglement (August 25, 2014)
---
Zeb fails to meet with Kanan at a specified rendezvous point…and instead finds himself joyfully battling many, many stormtroopers.
---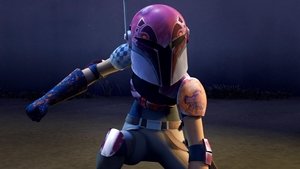 0x02 Art Attack (August 18, 2014)
---
Sabine sneaks into an Imperial compound, looking to create a diversion for her friends aboard the Ghost. Spotted by stormtroopers, she proves too quick to be captured – and leaves behind an explosive surprise.
---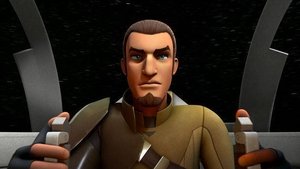 0x01 The Machine in the Ghost (August 11, 2014)
---
The rebels' Ghost starship is under attack by a wave of TIE fighters. Hera pilots the craft, while Kanan tries to blast the Imperials from the Ghost's gunner. While they do evade and shoot down several TIEs, it's up to astromech droid Chopper to finish the job – even if he's reluctant to do so.
---