Mom
Season 4
Mom
Season 4
First Air Date: October 27, 2016

| | | |
| --- | --- | --- |
| First Aired on | : | 2016 |
| Episodes | : | 22 episodes |
Episodes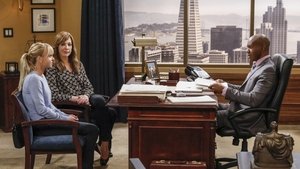 4x22 Lockjaw and a Liquid Diet (May 11, 2017)
---
---
4x21 A Few Thongs and a Hawaii Funeral (May 04, 2017)
---
---
4x20 A Cricket and a Hedge Made of Gold (April 27, 2017)
---
When Marjorie takes a break from the group, Bonnie becomes the go-to for everyone's problems and Christy tries to overcome a painful memory from her past.
---
4x19 Tantric Sex and the Sprouted Flute (April 13, 2017)
---
---
4x18 Tush Push and Some Radishes (April 06, 2017)
---
---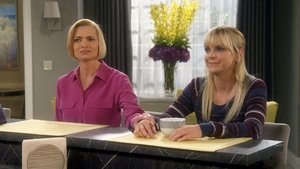 4x17 Black Mold and an Old Hot Dog (March 30, 2017)
---
---
4x16 Martinis and a Sponge Bath (March 09, 2017)
---
---
4x15 Night Swimmin' and an English Muffin (February 23, 2017)
---
---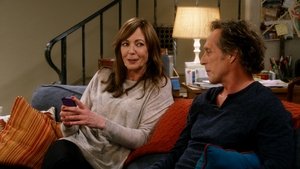 4x14 Roast Chicken and a Funny Story (February 16, 2017)
---
A heartbroken Bonnie drives everyone crazy, so Christy begs Adam to take Bonnie back.
---
4x13 A Bouncy Castle and an Aneurysm (February 09, 2017)
---
Christy is worried Bonnie is jeopardizing her relationship with Adam when Bonnie connects with a handsome stranger.
---
4x12 Wind Chimes and a Bottomless Pit of Sadness (February 02, 2017)
---
Christy, Bonnie, Jill and Wendy accidentally eat pot-filled cookies.
---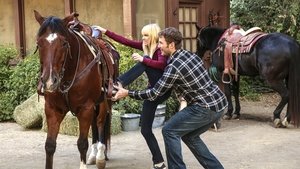 4x11 Good Karma and the Big Weird (January 19, 2017)
---
Bonnie encourages Christy to pursue Marjorie's charming nephew, Nick, despite the fact that he's been declared off limits.
---
4x10 A Safe Word and a Rib Eye (January 12, 2017)
---
---
4x09 Bad Hand and British Royalty (January 05, 2017)
---
---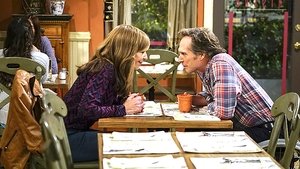 4x08 Freckled Bananas and a Little Schwinn (December 15, 2016)
---
---
4x07 Cornbread and a Cashmere Onesie (December 08, 2016)
---
Christy and Bonnie worry about Jill after her cry for help on the anniversary of her mother's suicide.
---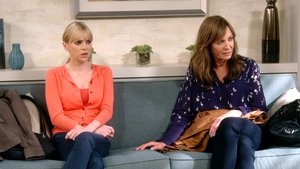 4x06 Xanax and a Baby Duck (December 01, 2016)
---
Christy becomes overprotective and keeps a constant eye on 12-year-old son Roscoe after discovering he's been using drugs and alcohol.
---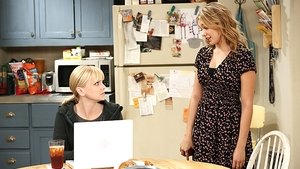 4x05 Blow And A Free Mcmuffin (November 24, 2016)
---
---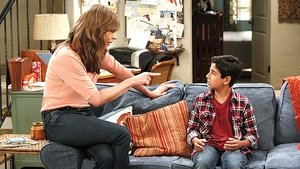 4x04 Curious George and the Big Red Nightmare (November 17, 2016)
---
---
4x03 Sparkling Water & Ba-Dinkers (November 10, 2016)
---
Bonnie fears she's become undesirable when she catches Adam smoking pot before sex, and Christy tries to smooth things over between them.
---
4x02 Sword Fights and a Dominican Shortstop (November 03, 2016)
---
Christy considers giving up her dream of becoming a lawyer when Bonnie's ex-girlfriend, Jeanine, offers her a lucrative job in real estate. Also, Adam is very curious about Bonnie's past with women.
---
4x01 High-tops And Brown Jacket (October 27, 2016)
---
In the fourth season opener, Bonnie and Adam's relationship is tested when he moves in with her and Christy for a few weeks. Also, Christy learns the hard way that it may be a mistake to try and meet men with Jill.
---