Murder, She Wrote
Season 9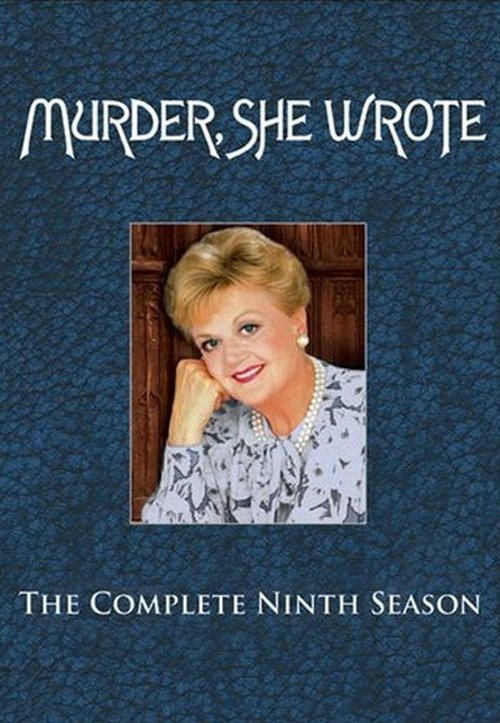 Murder, She Wrote
Season 9
First Air Date: September 20, 1992

| | | |
| --- | --- | --- |
| First Aired on | : | 1992 |
| Episodes | : | 22 episodes |
Episodes
9x22 Love's Deadly Desire (May 16, 1993)
---
The death of a novelist's assistant seemed to be a case of mistaken identity.
---
9x21 The Survivor (May 09, 1993)
---
Jessica's computer tech becomes an inadvertent target when she dates an undercover cop, whom she has just met.
---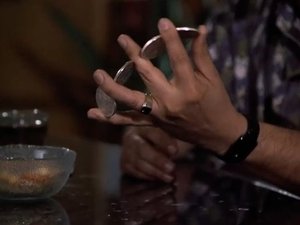 9x20 Ship of Thieves (May 02, 1993)
---
A pleasant cruise is marred by the discovery that there are thieves on board and possibly a murderer.
---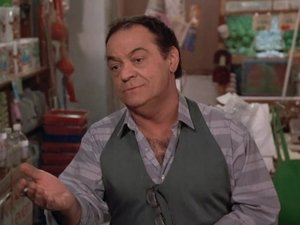 9x19 Lone Witness (April 04, 1993)
---
A delivery boy says he was only a witness when he is found kneeling beside the victim.
---
9x18 Dead to Rights (March 21, 1993)
---
Jessica knows her former researcher is a congenital liar, so why should she believe her now?
---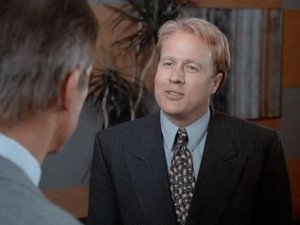 9x17 The Big Kill (March 07, 1993)
---
The town is concerned when a local fisherman dies, but concern turns to confusion when a second body is discovered aboard a fishing boat. Both men died from carbon monoxide poisoning, but seem to have no connection until the fisherman's daughter receives her father's logbook and nautical charts in the mail.
---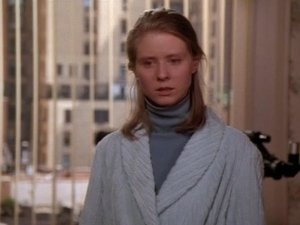 9x16 Threshold of Fear (February 28, 1993)
---
A recluse is terrified when the killer she sees in her dreams tries to see her in real life.
---
9x15 The Petrified Florist (February 21, 1993)
---
Was a Beverly Hills florist killed because he was supplying more than flowers for gossip magazine editors?
---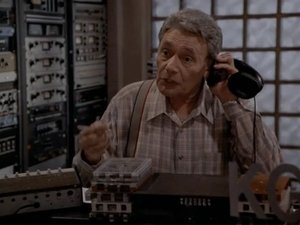 9x14 Killer Radio (February 14, 1993)
---
The prospective owner of a radio station in the prairies is killed before the sale goes through.
---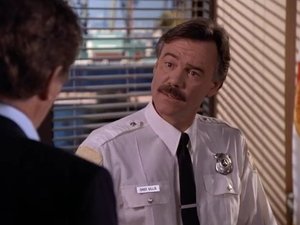 9x13 Dead Eye (February 07, 1993)
---
Are the disappearance of a private eye in 1963 and the Kennedy assassination of the same year connected?
---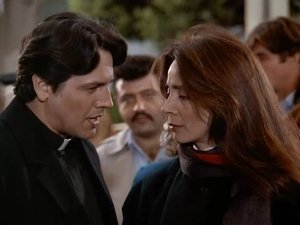 9x12 Double Jeopardy (January 17, 1993)
---
The confessional is the site of the last rites as an estranged father seeks absolution from his priest son.
---
9x11 Final Curtain (January 10, 1993)
---
The personal manager of a 'resting' actor dies just as his client returns to the stage.
---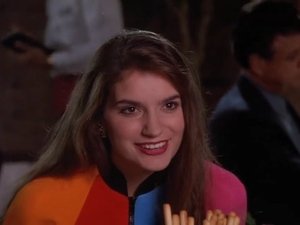 9x10 The Sound of Murder (January 03, 1993)
---
The last sound the producer hears is not from a record.
---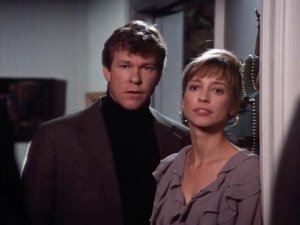 9x09 A Christmas Secret (December 13, 1992)
---
The return of a Gulf War veteran and his reunion with his fiancée is marred by his big secret.
---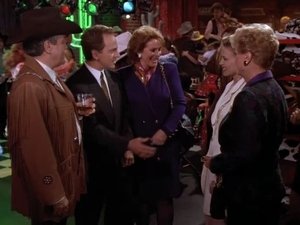 9x08 The Classic Murder (December 06, 1992)
---
After a tycoon disappears, a psychic divines that the has been murdered--then she is found dead!
---
9x07 Sugar & Spice, Malice & Vice (November 29, 1992)
---
Agent Michael Hagarty is arrested for the murder of his estranged daughter's crooked fiancee.
---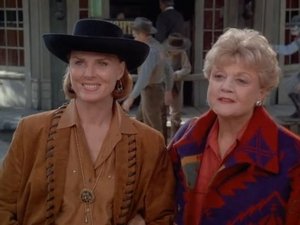 9x06 Night of the Coyote (November 22, 1992)
---
The legend of a stage coach robber's hidden treasure leads to the murder of an old mining town entrepreneur.
---
9x05 The Dead File (November 15, 1992)
---
Jessica is appalled when, upon returning to New York City, she finds herself caricatured as a fox in a politically satirical comic strip with libelous dialogue.
---
9x04 The Wind Around the Tower (November 01, 1992)
---
While they are visitors at an estate in Ireland, Jessica and friend Seas are convinced that their host's demise is not from natural causes.
---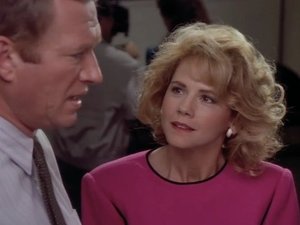 9x03 The Mole (October 04, 1992)
---
Jessica is mistaken for someone else and kidnapped at the airport. When the woman she is mistaken for is killed, Jessica finds the murderer.
---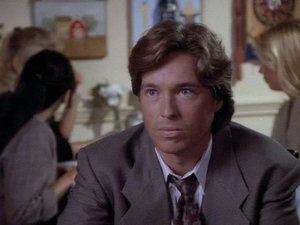 9x02 Family Secrets (September 27, 1992)
---
Jessica's former student, a reporter, returns to Cabot Cove with new evidence on a 30-year-old scandal involving two of the founding families.
---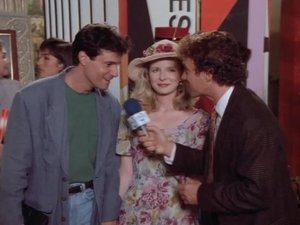 9x01 Murder in Milan (September 20, 1992)
---
During the Milan Film Festival, famous fim producer Catherine Wayne is murdered.
---