Spooks
Series 4
Spooks
Series 4
First Air Date: September 12, 2005

| | | |
| --- | --- | --- |
| First Aired on | : | 2005 |
| Episodes | : | 10 episodes |
The group are still reeling after the shocking events at the end of the last series. Now rising star Zafar joins the team as they set out to become even stronger in their battle to safeguard the nation. When London comes under terrorist attack Adam is forced to make an impossible decision, Harry must deal with blackmail threats from an old flame, and Fiona faces her own demons when she goes undercover in Syria.
Episodes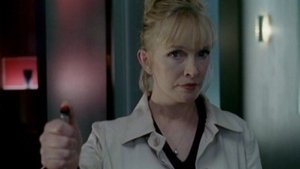 4x10 Diana (November 10, 2005)
---
A former officer is convinced that MI5 killed Princess Diana and is determined to force the team to prove it.
---
4x09 The Sting (November 03, 2005)
---
Harry upsets the CIA by stopping an extradition to the USA.
---
4x08 The Russian (October 27, 2005)
---
An old British traitor is called on to infiltrate a Russian firm suspected of stealing secrets from GCHQ.
---
4x07 Syria (October 20, 2005)
---
The Syrian foreign minister tries to establish subversive contacts with MI5 at the opening of a cultural centre in London. Fiona is desperate to lead this mission and must confront her Syrian past.
---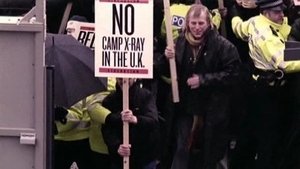 4x06 The Innocent (October 13, 2005)
---
MI5 suspect a terrorist is planning an attack from his prison cell. Guest stars Jimi Mistry.
---
4x05 The Book (October 06, 2005)
---
A neo-conservative group murder an ex-minister to cover up his past and then they hunt down the journalist who is threatening to blow the story and is under MI5 protection.
---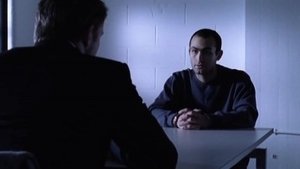 4x04 Road Trip (September 29, 2005)
---
Adam infiltrates a truck carrying illegal immigrants across Europe in order to stop a would-be terrorist.
---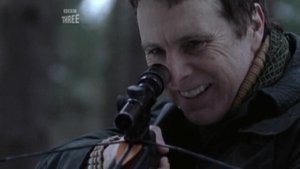 4x03 Divided They Fall (September 22, 2005)
---
Far-right political party The British Way is threatening democracy so Adam and Fiona go undercover to infiltrate and destroy its campaign.
---
4x02 The Special (2) (September 13, 2005)
---
Zafar and Adam race against the clock to uncover the latest bomb. As a new ultimatum is issued and Tash mysteriously disapears, the team is forced to deal with the possibility of a mole within their own organisation.
---
4x01 The Special (1) (September 12, 2005)
---
When a devastating bomb explodes in central London, causing multiple deaths, a terrorist group with a hatred for human life claim responsibility. With their leader facing extradition, the bombers announce that crippling attacks will be launched at ten hour intervals until he is released.
---