Baretta
Season 2
Baretta
Season 2
First Air Date: September 10, 1975

| | | |
| --- | --- | --- |
| First Aired on | : | 1975 |
| Episodes | : | 22 episodes |
Episodes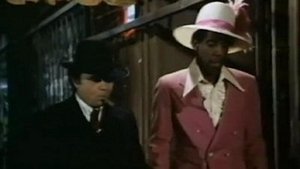 2x22 And Down Will Come Baby (April 28, 1976)
---
When a mother has second thoughts after selling her baby, she helps Baretta infiltrate a group trafficking in black market babies.
---
2x21 Aggie (March 24, 1976)
---
A retarded waitress who sees a narcotics cop commit murder allows herself to be persuaded that another man committed the crime.
---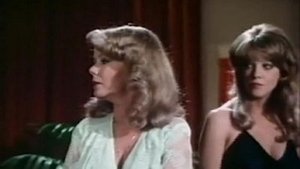 2x20 Death on the Run (March 17, 1976)
---
Pursuing a gunrunner with spinal meningitis, Baretta becomes infected and has 48 hours to find the man and his cohorts before he has to go into quarantine.
---
2x19 Dead Man Out (March 03, 1976)
---
Baretta risks his life going undercover as a prison inmate to discover why two suspects in a jewelry heist were killed.
---
2x18 The Dippers (February 25, 1976)
---
After a young pickpocket is killed, Baretta solicits the help of an expert to infiltrate the gang that operates at an airline terminal.
---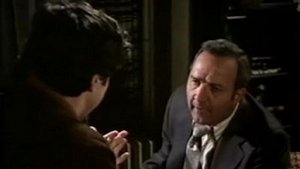 2x17 The Blood Bond (February 18, 1976)
---
Believing that Baretta pocketed $500,000 in stolen bonds after stopping a robbery, a mobster takes Billy hostage until the money is turned over.
---
2x16 Pay or Die (January 28, 1976)
---
After a crime lord is arrested, Baretta must jeopardize an undercover policewoman to stop an escalating war of succession between gangland factions.
---
2x15 Murder for Me (January 14, 1976)
---
Baretta tracks a distraught father who has killed the doctor he believes responsible for the death of his son, then has gone after the local drug dealers as well.
---
2x14 The Left Hand of the Devil (January 07, 1976)
---
When a plea bargain falls through, Baretta must infiltrate a murderous motorcycle gang to save his informant.
---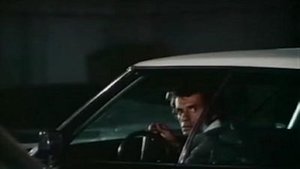 2x13 Sharper Than a Serpent's Tooth (December 15, 1975)
---
When his partner is charged with shooting a suspect in the back, Baretta tries to locate the only witness who can save the man's career, but the real murderers are after him too.
---
2x12 Count the Days I'm Gone (November 26, 1975)
---
Baretta must find a nurse's 9-year-old sister, witness to the murder of a blind hot-dog vendor, before the killers do.
---
2x11 The Big Hand's on Trouble (November 19, 1975)
---
Baretta is investigating a mob theft of diamonds belonging to Mr. Nicholas and winds up helping a merchant who is threatened by a new group in the neighborhood called the East Side Benevolent Society, who is forcing all the shop owners to pay money for protection or suffer the consequences.
---
2x10 When Dues Come Down (November 12, 1975)
---
Baretta doggedly follows a truck driver he suspects of killing the cat burglar who injured his wife, waiting for the man to make a mistake that will reveal his guilt.
---
2x09 A Bite of the Apple (November 05, 1975)
---
When a dying hoodlum entrusts his girlfriend with a detailed record of all his underworld activities, she is sought by both the police and his former cronies seeking to protect themselves.
---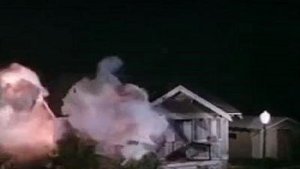 2x08 Set Up City (October 29, 1975)
---
To infiltrate a gang of jewel robbers, Baretta seeks the help of a former expert safecracker he once sent to prison.
---
2x07 Photography by John Doe (October 22, 1975)
---
Persuaded by his grandson to reopen the case of a retired cop supposedly killed in a fall, Baretta discovers a judge on the take.
---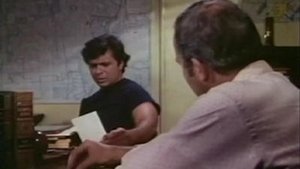 2x06 Double Image (October 15, 1975)
---
While Baretta is investigating a series of waterfront killings, his cover becomes in danger of being blown by a waitress who knows him and thinks he is responsible for the death of her boyfriend.
---
2x05 The Fire Man (October 08, 1975)
---
To find an arsonist, Baretta seeks the help of a former investigator who retired after suffering both physical and psychological damage in a fire.
---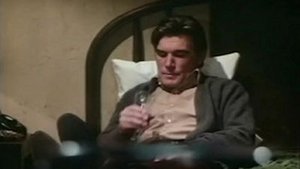 2x04 Nobody in a Nothing Place (October 01, 1975)
---
When a conventioneer is murdered, Baretta finds that the only witness is a busboy who doesn't want to get involved, but the real murderer is after the man too.
---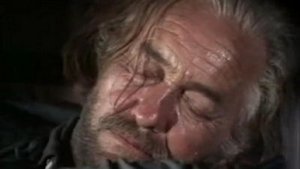 2x03 On the Road (September 24, 1975)
---
Baretta must use his wits to survive after he and a runaway girl he apprehended unwittingly get into a police car being driven by a couple of holdup men disguised as cops.
---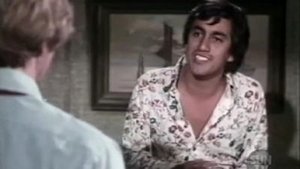 2x02 The Glory Game (September 17, 1975)
---
Baretta has to go on the run to clear his name after he is framed for the murder of a gun dealer he was investigating, who was selling weapons to teenagers.
---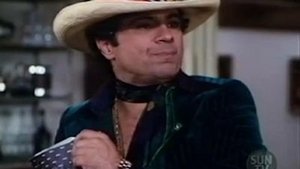 2x01 The Good-Bye Orphan Annie Blues (September 10, 1975)
---
Baretta comes to suspect that his close friend, a music store owner, may not only be a drug dealer, but may be unknowingly selling heroin so pure that it is killing his customers.
---