The Guild
Season 4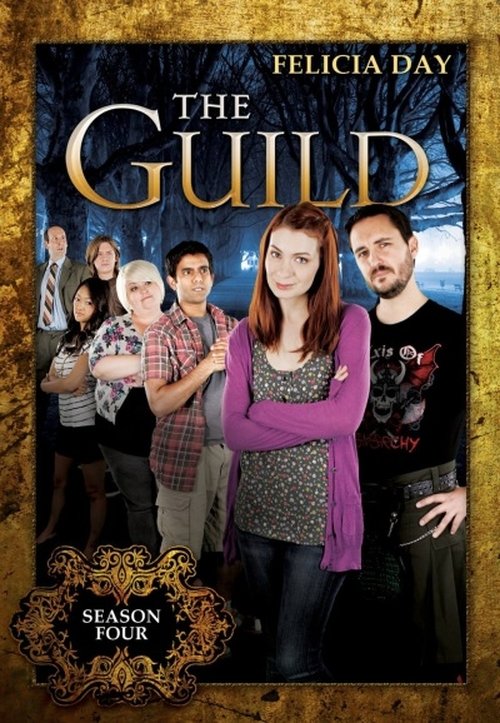 The Guild
Season 4
First Air Date: July 13, 2010

| | | |
| --- | --- | --- |
| First Aired on | : | 2010 |
| Episodes | : | 12 episodes |
Want to see ?
Trailer: The Guild - Season 4 Trailer
Episodes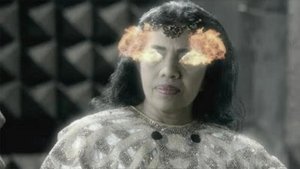 4x12 Guild Hall (October 05, 2010)
---
The guild attends Vork's wedding.
---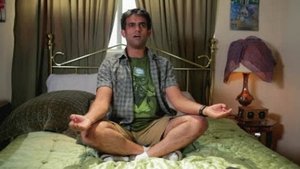 4x11 Hostile Takeovers (September 28, 2010)
---
Vork refuses to back out of his proposal; the rest of the guild prepare.
---
4x10 Festival of the Sea (September 21, 2010)
---
The Guild joins forces to help Codex with her job. Fawkes gets a taste of his own medicine...by Jeanette. And Vork gets more than he bargained for when he foolishly attempts to get rid of Zaboo's mom.
---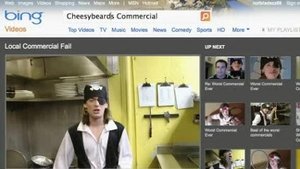 4x09 Pirate Paddy (September 14, 2010)
---
Codex makes an Internet commercial for Cheesy Beard's starring Bladezz. Bladezz edits.
---
4x08 Busted (September 07, 2010)
---
Zaboo's mom advises Vork on how to make major in-game money. The rest of the guild finds out the truth about Codex's relationship with Fawkes.
---
4x07 Awkward Birthday (August 31, 2010)
---
Codex is shocked when an unexpected guest shows up to Zaboo's mom's birthday dinner. Clara and Tink figure out how they'll make real money.
---
4x06 Weird Respawn (August 24, 2010)
---
Zaboo's mother returns; Codex and Bladezz clash at Cheesy Beard's.
---
4x05 Loot Envy (August 17, 2010)
---
Bladezz is envious of Codex's new job. Tink and Clara team up.
---
4x04 Moving On (August 10, 2010)
---
Codex comes to terms with what happened between her and Fawkes and gets a "cheesy" job.
---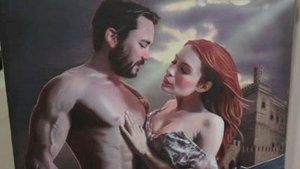 4x03 Supportiv'd (August 03, 2010)
---
Vork declared that whomever raises the most money towards the guild hall gets to decide what it looks like. Zaboo decides to try being Codex's friend.
---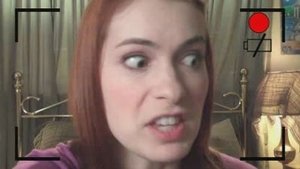 4x02 Strange Allies (July 20, 2010)
---
Bladezz helps Codex with her computer while the rest of the guild argue about what kind of guild hall to make.
---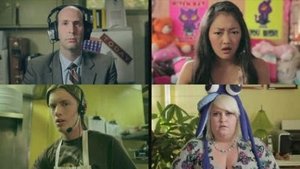 4x01 Epic Guilt (July 13, 2010)
---
Codex confesses her indiscretion with Fawkes to her guild-mates.
---