The Newsroom
Season 3
The Newsroom
Season 3
First Air Date: November 09, 2014

| | | |
| --- | --- | --- |
| First Aired on | : | 2014 |
| Episodes | : | 6 episodes |
Episodes
3x06 What Kind of Day Has It Been? (December 14, 2014)
---
A sudden death leads Will and Mac to ponder the milestones that transformed the newsroom, and look ahead towards ACN's uncertain future. Maggie lands a field-producer interview in Washington; Neal's digital site is shut down for repairs; Leona offers sage advice to Pruit.
---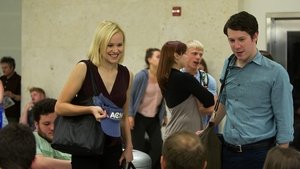 3x05 Oh Shenandoah (December 07, 2014)
---
Incarcerated for contempt, Will refuses to reveal the name of Neal's government source. Appearing to embrace Pruit's mandate to capture younger viewers, Charlie orders a reluctant Don to track down principals in a sexual-abuse case at an elite college. Sloan voices her objection to a new digital site built by Neal's replacement, Bree. Stranded in a Moscow airport, Jim and Maggie look to land seats for a Cuban-bound plane, hoping to interview one of its high-profile passengers.
---
3x04 Contempt (November 30, 2014)
---
Facing a court subpoena and possible incarceration for contempt, Will stands firm in refusing to reveal the source of the stolen DOD documents. As Charlie's disdain for Lucas grows, Sloan and Mac scramble to find a more acceptable 11th-hour buyer for ACN. Jim's relationship with Hallie is put to the test by her new job at Carnivore, a start-up website.
---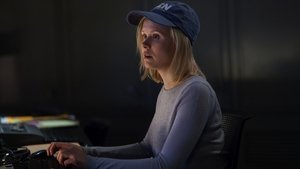 3x03 Main Justice (November 23, 2014)
---
Leona and Reece look to raise cash in order to salvage ACN and thwart Blair and Randy. Will gets a surprise at the White House Correspondents' Dinner. Charlie trades visions with her ACN suitor. Maggie's EPA scoop makes it to News Night. Sloan and Don try to keep their relationship a secret from a new HR veep.
---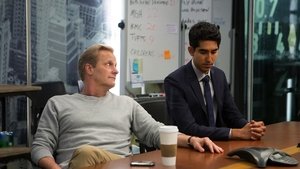 3x02 Run (November 16, 2014)
---
With Rebecca again tasked with defending ACN in a possible lawsuit, Will tries to protect Neal from the fallout over the DOD leak. Charlie and Leona enter the fray of a hostile-takeover gambit involving Reese's half-siblings. Sloan fears Don may be guilty of cashing in on insider information. Maggie ponders the ethics of eavesdropping. Hallie pays a price for a late-night tweet.
---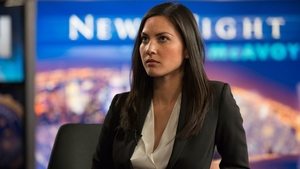 3x01 Boston (November 09, 2014)
---
In the wake of the Genoa debacle, Will, Mac and the News Night team decide to err on the side of caution in reporting a major breaking story. Neal is contacted by an anonymous source in possession of stolen government documents revealing how false press stories planted in newspapers spawned fatal riots in Kundu. Sloan looks to solve a takeover puzzle. Maggie is forced to pinch-hit for Elliot in the aftermath of the Boston Marathon bombings.
---