About the film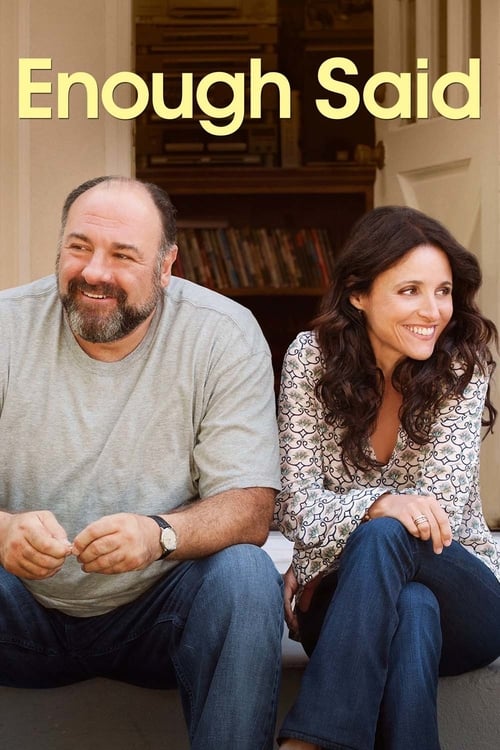 parent child relationship masseuse thanksgiving party dating relationship divorce divorcee woman director massage therapist
Enough Said
Release Date: September 18, 2013

| | | |
| --- | --- | --- |
| Year | : | 2013 |
| Slogan | : | «» |
| Genres | : | Comedy, Drama, Romance |
| Production Companies | : | Fox Searchlight Pictures |
| Director | : | Nicole Holofcener |
| Producers | : | Anthony Bregman, Jeanne McCarthy, Chrisann Verges, Stefanie Azpiazu |
| Writers | : | Nicole Holofcener |
| RunTime | : | 93 mins. |
| Revenue | : | 25288872 |
Eva is a divorced soon-to-be empty-nester wondering about her next act. Then she meets Marianne, the embodiment of her perfect self. Armed with a restored outlook on being middle-aged and single, Eva decides to take a chance on her new love interest Albert — a sweet, funny and like-minded man. But things get complicated when Eva discovers that Albert is in fact the dreaded ex–husband of Marianne...
Want to see ?
Trailer: Official International Trailer
Clip: "Kind of an Ugly Crowd"
Trailer: Official Trailer
Reviews
There are no reviews yet
If you like
Enough Said

, you may like:
Lists that contains
Enough Said

: